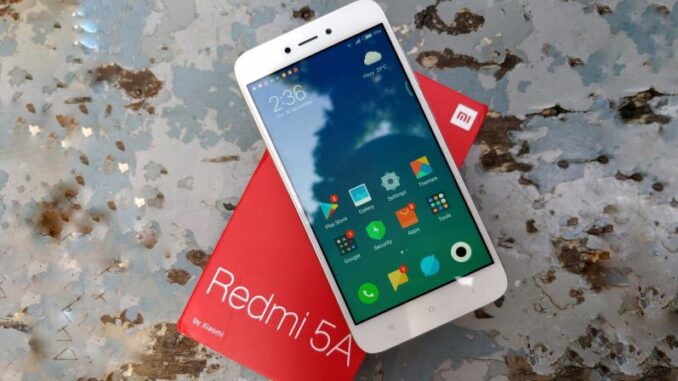 Learn how to fix redmi note 5a wifi not working problem
To fix the issue you have to follow some simple tricks first. If these trick's won't work then in last i have 2 magical tricks for you which will definitely help you.
1. Refresh your wi-fi settings.
2. Click on the arrow near your connected device and click on forgot network after doing it re-enter your password.
3. Switch off your smartphone and restart it again.
If these three tricks doesn't work then follow the two tricks which are below these will fix your wi-fi problem 100 percent.
1.
Turn on your redmi note 5a smartphone.
Dial *#*#4636#*#*.
Click on wifi information.
Then click on wifi status.
Now tab on refresh button 3 to 5 times.
Now restart your smartphone.
2.
Turn on your redmi 5a smartphone.
Go to settings.
Search reset in the in the settings.
Click on reset wi-fi,mobile and bluetooth.
Now click on reset settings and ok it.
Now it will fix your issue 100 percent
If all these trick's doesn't work and if you are still facing the wi-fi problem. Then i suggest you to please give it to any professional or mi authorized service center they will fix it. Your phone may have any hardware issue.
Related articles 
Okadtech – Learn how to fix redmi 5a wifi problem in easy way