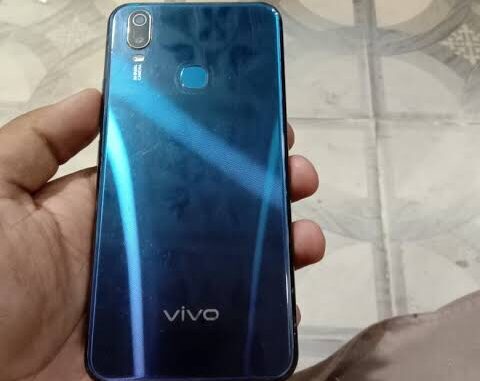 Vivo y11 network problem solution: Are you facing network problem in your vivo y11 smartphone if yes then read the article carefully from starting to end and after it you will fix the problem easily. Hello to all my vivo smartphone user friends hope you all are doing well. Today hear in this article we will discuss about vivo y11 network problem. We all know how important is our smartphone in our day to day life starting from a simple call to internet everything is dependent on our smartphone. If our smartphone stop working or if it's any function stop working then we can face a lot of problem. Well don't i am hear to help you in this situation. Mostly problem face the network issue because of wrong settings or because of software glitch which is not a big problem and it can be solved easily. Hear in this article i have
How to fix vivo y11 network problem
Go to settings.
Scroll down and click on more network.
Click on mobile networks.
Now click on network mode.
Now select 4G/3G/2G (auto connect).
Now enable the VoLTE HD Call.
Now check your network again you will see your will be solved and your phone will turn to normal again.
Hope this article was informative for you and this has helped you in fixing your issue and incase if it doesn't work and you are still facing the problem. Then i recommend you to please update your phone and check your phone network again. If this also doesn't work then there maybe any hardware issue i suggest you to please check your phone in any authorized vivo care near your locality.
Related articles
Okadtech – Vivo y11 network problem solution