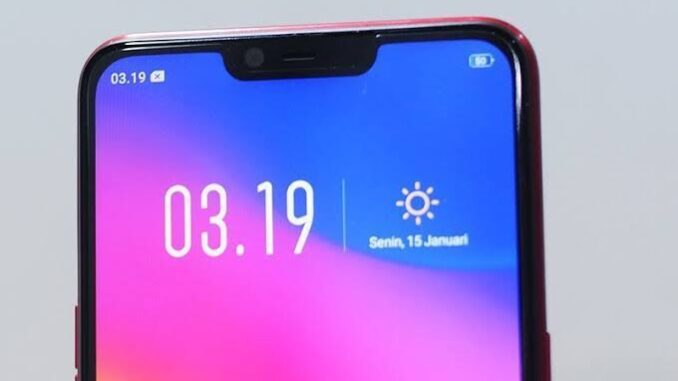 Oppo a3s front camera not working solution: Hello to all my oppo smartphone user friends hope you all are doing well in your life. Today hear in this article we will discuss about oppo a3s front camera problem. If you are also facing the problem in your oppo a3s smartphone then please read the article. Hear i have written the easiest and the simplest solution of this problem. You can try this and this will definitely help you.
Learn how to fix oppo a3s front camera not working problem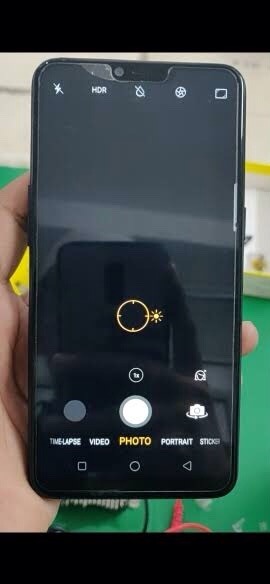 Before going to solution i hardly recommend you to check two things first
Check your phone apps – If you have downloaded any third party camera app then uninstall it.
Hardware damage – If your phone has any hardware problem then these tricks doesn't work for you. Better you check your phone to any professional.
Switch off your device and restart it again – There are a lot of users who are just facing the problem just because of some simple software glitch and this can be easily solved just by restarting the smartphone.
When the phone restarts it refreshers the phone software
Clear cache of your camera
Turn on your oppo a3s phone.
Go to settings.
Click on application.
Then click on camera.
Then click on storage.
Now clear the cache.
After it restart your phone.
Force stop your camera
Turn on your oppo a3s phone.
Go to settings.
Click on App Management.
Choose Show System Processes.
Click on camera.
In camera details menu click force stop.
Factory reset your phone
Warning – factory reset will erase everything that's on your phone so be sure to backup all your data's.
Charge your phone up to 50 percent.
Turn on your phone.
Go to settings.
Then General.
Click on Backup & Reset > Restore factory setting.
Tab on Reset phone.
Related articles
Oppo a71 storage problem solution in easy way
Oppo f1s network problem solution
Vivo y11 wifi problem solution
Oppo a5 network problem solution
Okadtech – Oppo a3s front camera not working solution