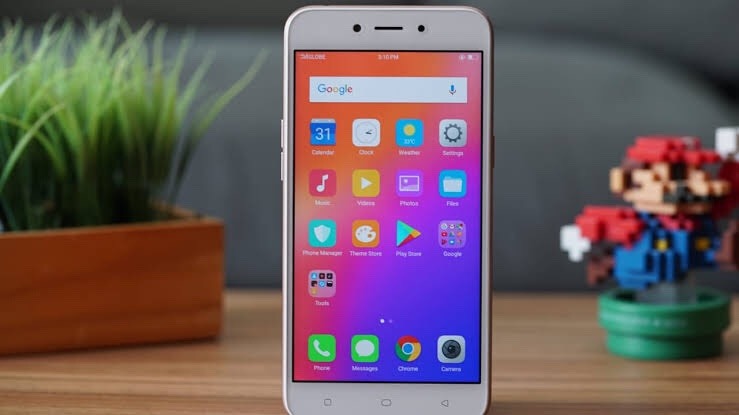 When your android device is fully cleared but your phone show's "Insufficient storage available". Hello oppo users hope you all doing well today we talked about a problem that a lot of user's face that is "oppo a3s internal storage problem" many people do give up but it's too easy to solve you just have to follow some simple steps to fix this issue and you are done. Read the whole article iam 100 percent sure after reading the article you will fix your oppo a71 storage problem. All the methods are well tested methods and a lot of users have fixed their issue by following these methods.
How fix oppo a71 internal storage problem
Turn on your oppo a71 smart phone.
Go to settings.
Tab on additional settings.
Now tab on storages
Now click on every app one by one and clear data of every app.
After doing it simply switch off your device and restart and you are finished.
If this this trick doesn't work then i have a another trick for you which will help you in solving the problem.
Reset your phone
Note. Before going to this step make sure to backup all your data, reset process will remove all your phone data and charge your phone up to 60 percent.
Go to settings of your phone.
Click on system.
Now click on advanced.
Now tab on reset options.
Erase all data (factory reset).
Reset phone.
Erase everything.
And you are done.
I hope now you have solved your oppo phone internal storage issue if yes then congratulations and if you are still facing the error then comment below our team will help you in solving the problems or you can contact any authorised oppo service center they will help you in solving the problem.
Okadtech – Oppo a71 storage problem solution in easy way