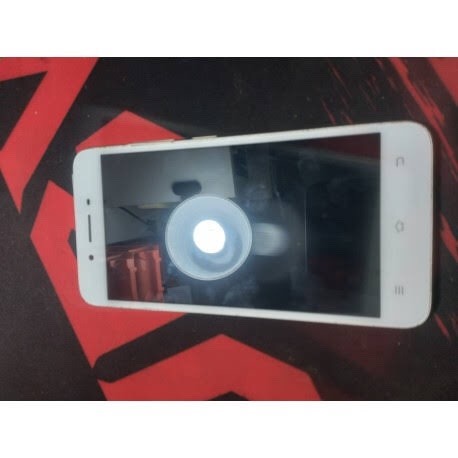 Vivo y53 charging jumper ways, charging problem solution: Hello to all my vivo smartphone user friends hope you all are doing well in your life. Today hear in this article we will discuss about vivo y53 charging problem. Recently i got a vivo y55 smartphone from one of my costumer and it has charging problems the charging port of the smartphone was broken. I know there will be thousands of other users also who are facing similar problem like their charging jack/ port is broken or it's connection is broken. Well don't worry i am hear to help you in this. Hear in this article i have written it's solution step by step. Read the article carefully from starting end and after it you will fix the issue easily.
How to fix vivo y53 charging jumper ways, charging problem
At first power off your vivo y53 smartphone and remove the sim tray.
Take a screwdriver and open the phone end screws (The screws which are near the end speakers).
Now open the back panel of your phone with the help of a pry tool.
Now remove the charging part case with the help of screwdriver.
Now take a jumper from the point which is near the capacitor.
Buy a new charging jack from any local store or from any online website and check the positive and negative and connect it through jumper to the points which i have mentioned and after it fix the charging jack in it's through any super glue.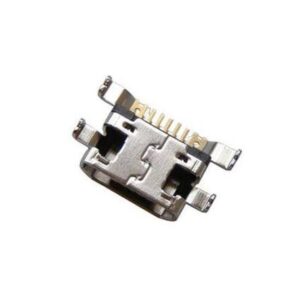 Now check whether it's working or not, you can check it by the battery connection point using multimeter check whether the power is coming or not.
If everything thing is all ok and if the smartphone is charging properly then reassemble all the parts again.
Hope you liked the article and this article has helped you in solving your vivo y53 charging problem and if you face any kind of problem while fixing your smartphone. Then you can comment below and our team will definitely try our best to solve your problem.
Related articles
Okadtech – Vivo y53 charging jumper ways, charging problem solution