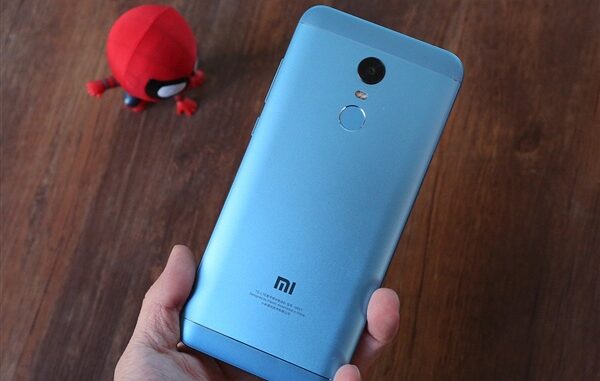 Hello to all my xiaomi smartphone user friends hope you all are doing great. If you are facing headphone symbol stuck issue in your redmi 5 smartphone then this article will help you in solving your problem in this article we have mentioned why this problem happens and how to we can solve this issue/ how to remove the headphone symbol in your redmi 5 smartphone.
Why this problem happens
Well there are several reasons which causes the problem but the major reasons are hear
Headphone jack problem: If you have putted any unwanted thing in your headphone jack like dirt/ dust, water or anything else then you will see this problem. Particles what ever it is sand, dust or water these particles will stuck inside your headphone jack and the result you will see headphone jack logo stucked in the smartphon screen.
Washing the phone: It's weird but some people wash their smartphone for cleaning purpose which is too bad for their smartphone. If you have washed your smartphone and if the water molecules has stucked inside your headphone jack then it will also cause the problem.
Software failure/ operating system failure: Sometimes it happens due to software failure/ operating system failure also. But in this you don't have to worry just restart your smartphone and after it your problem will be solved.
How to fix redmi 5 headphone symbol problem
Well it's really very easy to solve this problem i have mentioned 3 methods which will help you in solving this problem all the methods are well tested methods and they have given 100 percent results to all the users who are facing the problem.
Method 1.
Well the method 1 is really simple and 90 percent of user's will solve their problem in this.
Simply power off your smartphone.
After it take a cotton and tie it with a straw or take a ear cleaner it will be better and put it inside the headphone jack and after it clean it the way it will not damage anything.
Now restart your smartphone and your problem will be solved.
Method 2.
In method 2 you just have to do is just go to settings then click on sound and vibration.
Then click on earphones
After it put your headphone again and change headphone type in settings then remove your headphone again.
After it you will see magic happens and your problem will be solved.
Method 3.
Hard reset your device
Before going to this step make sure to backup your important data first. Hard reset/ factory reset will erase everything that's on your smartphone and make sure your smartphone is fully charged or not then fully charge it.
Click on menu.
Settings.
Then general settings.
Backup and reset.
Factory data reset.
Click on reset device.
Delete all.
Wait for few minutes and you are finished.
I hope now you all have solved your problem if yes then cheers and if you are still facing the problem then you can comment below your problem our team will definitely try our best to solve your problem or you can visit any xiaomi service center near your locality.
Related articles