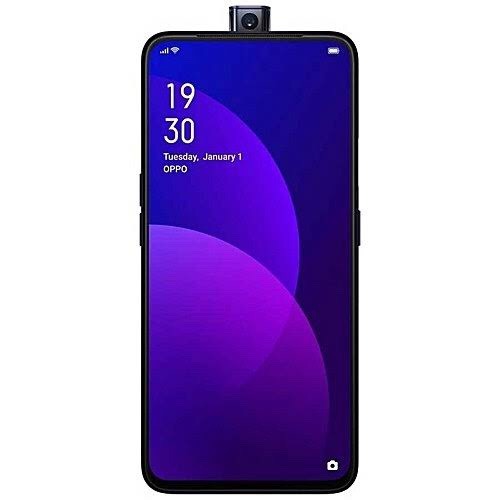 Hello oppo user's if you are facing the issue of oppo f11 pro front camera problem or rear camera problem then i am here to help you in this problem. Read the whole article carefully from starting to end and after it you will find your solution.
Why camera problem happens
Third party apps – installation of third party apps having viruses and bug's damage your phone system if you have downloaded any third party app/ camera app then uninstall it.
Currupted sd card – A currupted/ bad sd can also cause the issue if you have inserted any damaged/ currupted sd card on your phone then remove it to fix the issue.
Low device storage, low ram – If your smartphone has low ram or low storage capacity then clear the files.
Internal damage in phone – Internal damage in phone can also cause the issue.
How to fix oppo f11 pro front camera problem
1. Clear camera cache and data – clear the camera cache and power off your phone and open it again it will solve your issue 80 to 90 percent of the people who are facing the problem they fix their phone by this trick.
Go to Settings> Application> Camera> Storage> Clear cache> Restart mobile and see the result.
2. Update your phone if any update is there then update it –
How to update oppo f11 pro
Go to settings.
Select software update.
Check is there any update or not.
If any update is there then click on update.
3. If nothing has worked for you then try to the factory reset trick.
Before going to the step make sure to backup all your data's. In this process you will loose all your phone data's.
How to factory reset oppo f11 pro
Turn on your phone.
Charge your upto 50 percent.
Go to settings.
Click on general.
Tab on Backup & Reset > Restore factory settings.
Click Reset phone.
Wait for 10 to 15 minutes and your phone will be reset.
I hope now you all have fixed your oppo f11 pro front camera problem if you have fixed then congratulations and incase if anyone still facing the issue then you can comment below our team will try our best to help you or you can contact oppo service center.
Related articles
Okadtech – Oppo f11 pro front camera problem, rear camera problem solution for both