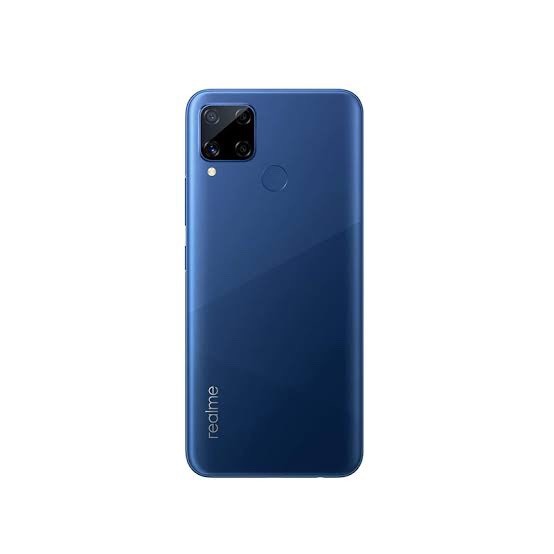 Hello realme user's if you are facing the issue of "realme c15 black screen problem" then this article will help you in solving the problem. Hear in this article you find why the black screen issue happens in our phone and how can we fix it. Join with us from starting to end to fix this issue.
How to fix realme c15 black screen problem
Press and hold power button and volume up button for 10 – 15 seconds.
Then release it.
After it you will see realme logo on screen.
The phone will reboot itself.
Congratulations you have fixed your issue.
How to fix black screen due to water damage
Turn off your device.
Place your device near sunlight for 3 to 4 hours.
The sun will absorb all the water molecules present on your phone.
Reset your device and it will be normal.
How to fix black screen issue due to defective phone display
If you have tried both the above methods and if you are still facing the issue then you may have display issue.
Open your device back panel do it yourself or hire any professional to do the work.
Now check the display cable of your smart phone if it is loose then fix it.
If you see your display cable is properly connected with your device. But black screen is still there then you have to change your phone display panel / LCD panel.
You can it but it from amazon.
Why black screen issue happens
Software bug – many users told that they see the black screen issue after updating their phone well some sometimes, the phone company which gives you the phone update it contains bugs and it causes the black screen issue.
Installing incompatible/ third party apps – These type of apps contains viruses and bugs which takes control on your phone.
Battery issue – If your phone battery is too old and if it can't hold charge on it then replace it.
Phone has been exposed to extreme heat.
Overcharging of phone for a long period of time.
Loose of LCD connection – A loosed LCD connection can't joint the connection of phone system and display.
Water damaged phone – If you have ever dropped your phone on any water surface then may see the problem.
Related articles
Okadtech – Realme c15 black screen problem solution fix it in just 5min