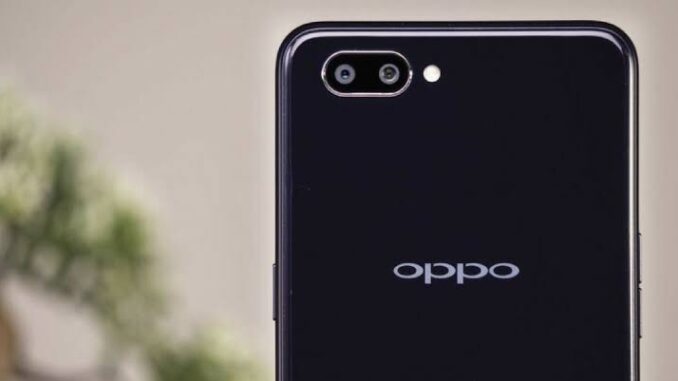 Oppo a3s hang on logo problem solution: Are you a oppo smartphone user and you are facing oppo logo stuck problem in your smartphone when your turn on on your smartphone and you are stucked on it and you don't know how to solve it. If yes then don't worry. We are here for you, we will help you in solving this irritating problem. You just have to to read the article carefully from starting to end and you have to follow all the instructions and after it you will solve this problem easily.
How to fix oppo a3s hang on logo
Before going to this solution i want to telling your that this process will erase all your data that's on your smartphone.
Press and hold power button + volume up button for 10 to 15 seconds.
When your phone will start restarting release the volume down button and press the volume up button but continue holding the power button do nothing with it.
Now select english.
Then wipe data.
Enter the code if you have your own password then put it or use this 0587.
Now click on format data and click on format.
Now it will take some time when this will be completed just click on ok.
Now your smartphone will restart again and your problem will be solved completely.
Hope you liked the article and this article has helped you in solving your oppo a3s hang on logo problem and incase if anyone is still facing the problem. Then let me tell there maybe any hardware issue like battery problem or any damage in power button or volume up/ down button. I suggest visit any nearby oppo service center and check your smartphone there they will definitely help you.
Okadtech – Oppo a3s hang on logo problem solution