How to fix mi logo stuck during boot process, bootloop problem solution: Hello to all my xiaomi smartphone user friends hope you all are doing great in your life. Today we will discuss about one of the most irritating problem faced by many people while they are on boot process. In simple way if the logo stuck in your phone then you will be unable to do anything on your device. If the logo stuck in a loop then the process goes into a state called bootloop and your device will never be booted. Read the whole article to know about why this problem happens and how to fix it.
Why is my Mi phone stuck on the logo?
Defective MicroSD Card – Use of a defective SD card on your phone may cause the problem. To fix it simple remove the SD card from your device and power on your device again.
After updating the MIUI version – A lot of users complained that they saw the issue of stuck logo after updating their device.
Viruses on Software – Viruses and bugs take control on your android system and this cause the system fail.
Battery issue – If your phone battery is very low then you may see the issue and to fix it you have to charge your phone.
How do I fix stuck Mi logo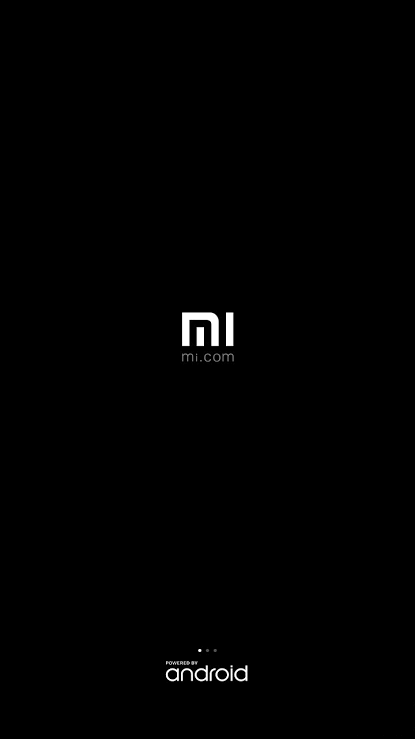 Method 1- Reboot your smartphone by pressing volume down key + power key. Then wait it to start again.
Method 2- Apply for bootloader by the following steps
Step 1. Download the Mi Unlock app to PC and sign in with your mi account that you have created on your phone.
Step 2. Shut down your phone manually, and hold Volume down key and Power button to enter Fastboot mode.
Step 3. Connect your phone to PC using USB cable and click Unlock.
Method 3- Install MI flash Tool or SP Flash Tool for flashing process. You need to flash your phone and after downloading it connect your mi phone with your pc using lighting cable and flash it.
For video support

These three methods will help you to solve your problem generally this problem happens during updating MIUI 7 to 8 or MIUI 8 to 9 mostly happens in lower MIUI versions. But the three methods which i have mentioned will help you 100 percent to solve this problem and if you are facing the problems after following these steps also then you can comment down below or you can contact authorised xiaomi service center near you.
Related articles
Okadtech – How to fix mi logo stuck during boot process, bootloop problem solution