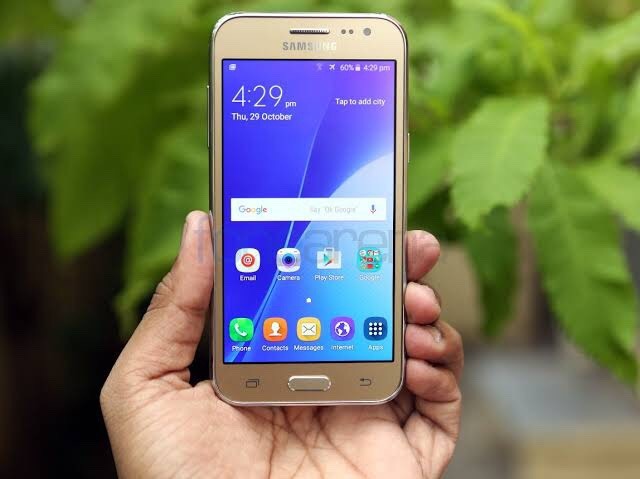 Samsung j2 no service, network problem solution: Are you facing no service, network issue problem in your samsung j2 smartphone if yes then read the article carefully from starting to end and this will help you in solving this problem. Hello to all my samsung smartphone user friend's hope you all are doing well. If your are facing any type of network related problem in your samsung j2 smartphone like, low network, no service or any other network related issue then read this article this will definitely help you in solving your problem. Hear we have written some easiest and simplest solutions of the problem which you can try and these will fix your issue.
Learn how to fix Samsung j2 no service, network problem
To fix the issue there are 3 methods which you can try, try every method until you fix your issue.
Method 1.
Restart your device – Many user's face the issue just because of some software bug which can be easily fixed by restarting the phone.
Method 2.
Open settings.
Click on flight mode and turn on it.
After it wait for 30 second and turn off it again.
Method 3.
Go to settings.
Click on connections.
Now tab on mobile networks, then tab on network operators.
Click on search network.
After it select available network.
Hope you liked this article and this article has helped you in fixing network issue if yes then congratulations and it doesn't and you are still facing the problem. Then i recommend you to do a factory reset in your smartphone. If this also doesn't work then you have to check your smartphone in any authorised samsung care near your locality. There maybe any hardware issue which causing the problem. So checking the phone in service care is a better idea.
Related articles
Okadtech – Samsung j2 no service, network problem solution