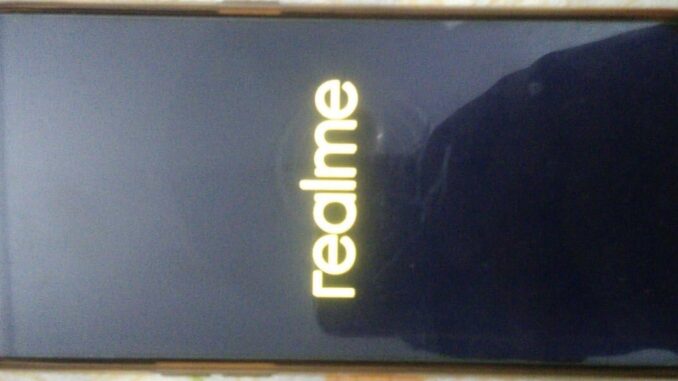 Realme stuck on logo problem solution: If you are a realme smartphone user and you are facing realme logo stuck on boot loop problem and you don't know how to solve this problem. If yes then don't worry we are here for you, we will help you in solving this problem. What you have to do is you just have to read this article properly from starting to end and after it you will easily solve this problem.
Hello to all my realme smartphone user friends hope you all are doing great in your life. Well don't hear in this article we are going to discuss about a serious issue that a lot of realme smartphone users are facing. In recent days i also got thousands of messages in my inbox about this problem. I can totally feel for everyone who is facing the problem it's literally so frustrating and irritating to see such type of problem in our smartphone.
Well the logo stuck problem happens because of two reasons. First because of software issue like system failure or ui crash something like this. The second reason behind the problem is hardware issue like motherboard problem or battery problem. You can't solve the problem if there is any hardware issues to solve it you have to contact with any authorised realme service care near your locality but if there is no hardware issues in your smartphone. Your smartphone is totally ok but the problem is there, in this case i can help you. Hear below i have written one of the most easiest and working thick, you can try this and this will definitely solve your problem.
How to fix realme stuck on logo
Press and hold the power button with volume up button for 10 to 15 seconds until you see the realme logo start appearing on your smartphone screen.
When you see the realme logo start appearing on your smartphone screen at that time release both the buttons the power button and volume up.
After you release both the buttons your smartphone will perform force reboot it will take some seconds and after it your problem will be solved.
For video support
Related articles
Okadtech – Realme stuck on logo problem solution