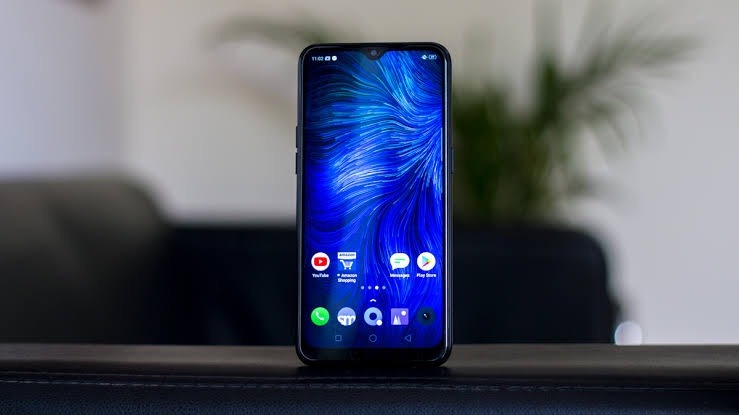 Hello realme user's hope you all good today we will talk about a problem that a lot of realme user's face that is "realme c2 black screen and white display" it's really irritating when you open your phone and your show's blackscreen or white screen. Well if you are facing the issue then don't worry i am here to help you follow all the steps mentioned below and you will fix your phone completely.
Why display problem happens
Software glitch 90 percent of realme users face the issue because of software glitch / software failure. It's official told by realme that they have the glitch issue.
Incomparable apps / bug apps these apps take control on your phone they cause the black screen issue.
Phone has been exposed to extreme heat.
Overcharging of phone for a long period of time.
Loose of LCD connection on the phone – If your phone LCD connection is loose due to some reason then you will see the problem.
How to solve realme c2 black screen and white display problem 
Well let's come on main topic how to fix the problem, well don't worry i have a trick for you to solve the problem.
Press and hold power button and volume up button for 10 – 15 seconds.
Then release it.
After it you will see realme logo on screen.
Congratulations you have fixed the bug.
If it doesn't work then follow the another method.
Remove your phone case and template glass and after it follow the method 1. It will fix your issue.
Tried both the methods but still facing problems, If you have followed both the methods and you are still facing the problem then the last thing you can do is reset your device.
Note. Reset process will erase all your data's so be sure to backup all your important data's.
Reset realme c2 with software menu
Turn on your device.
Make sure the battery is not empty.
Go to Menu : Setting
Choose Tab : General
Press Backup & Reset > Restore factory setting
Better you not check anything at the option if you do not want to erase data at data partition at internal memory
Choose Reset phone
Reset realme c2 with keys
If your phone is stucked then you can reset your phone with secret keys also.
Turn on your device.
Press together and hold the Power Button + Volume Down Button
If the Logo appear, then release the button, after that we will enter some menu
Choose wipe data / factory reset using Volume Button, and press Power Button to Enter or OK.
I hope not all of you have solved your realme c2 black and white display problem if yes then congratulations and if anyone still facing the same issue after following all these methods then you can comment below our team will try to fix your issue or you can contact realme customer service to discuss about your issue.
Related articles
Realme C11 black screen problem solution in easy way
Okadtech – Realme c2 black screen and white display problem solution