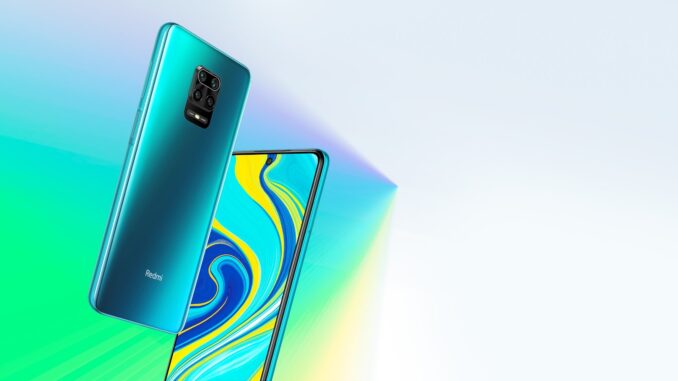 Redmi note 9s ear speaker problem solution: Are you a redmi smartphone user and you are facing ear speaker problem in your redmi note 9s smartphone and you don't know what to do and how to solve this problem. If yes then don't worry we are here for you we will help you in solving your problem. You just have to do is please read the whole article carefully from stating to end and follow all the instructions and after it you will be easily able to solve this problem.
How to fix redmi note 9s ear speaker problem
At first turn on your smartphone.
After it go to settings of your smartphone.
Now scroll down and click on apps.
Select manage app.
Click on phone service.
Now force stop it and clear the data of it, clear all data (don't worry it will not erase any of your contacts or anything).
Now restart your smartphone and check your your problem again you will see your phone volume low problem will be solved.
We hope you have liked this article and this article was informative for you and you have sucrose solved your problem through the solution which we have provided. Incase if anyone of you is still facing any problem after applying this solution also. Then in this case you can just comment below and our team will definitely try our best to solve your problem. If not then you can also contact with any xiaomi authorised service care near your locality there you can just submit your smartphone and they will solve your problem.
Related articles
Okadtech – Redmi note 9s ear speaker problem solution