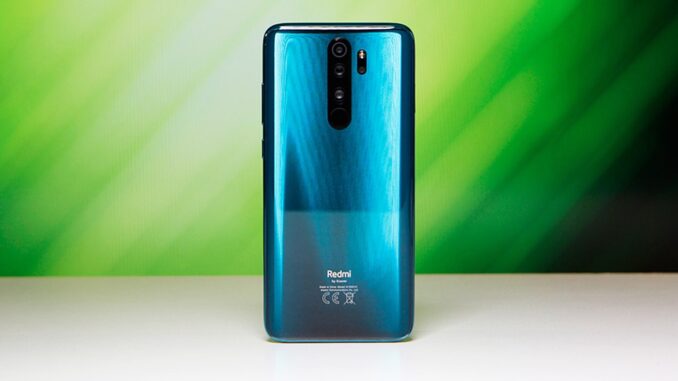 Redmi note 8 pro wifi connected but no internet problem solution: Hello to all my xiaomi smartphone user friends hope you all are doing well. Today hear in this article we will discuss about redmi note 8 pro wifi problem. If you are also facing redmi note 8 pro wifi connected but no internet problem and you want to solve the problem then you are in the right place. Just read the whole article carefully from starting to end without skipping any part and you will solve your issue easily
How to fix redmi note 8 pro wifi connected but no internet
Before going to the solution i want you all to do some simple things.
1. Refresh your wifi and check.
2. Switch off your device and restart it again.
3. Click the arrow and after it click on forgot network then re-enter you password again.
If the first two trick's doesn't work then follow these trick's
Dial *#*#4636#*#*.
Now click on wifi information.
Now click on wifi status.
Now tab on refresh button 3 to 5 times.
4. Reset your phone
Go to settings.
Search reset in the in the settings.
Click on reset wi-fi,mobile and bluetooth.
Now click on reset settings and ok it.
Now it will fix your issue 100 percent.
Hope this article is informative for you and this helped you in fixing your issue. If you have solved your problem then congratulations and anyone is there who is still stucked in this problem then recommend you to please check your phone in any authorised xiaomi care near your locality. There maybe any hardware issue and that's why you are facing the problem and this trick won't work for hardware issue. So checking the phone in service care is a better idea.
Related articles
Okadtech – Redmi note 8 pro wifi connected but no internet problem solution