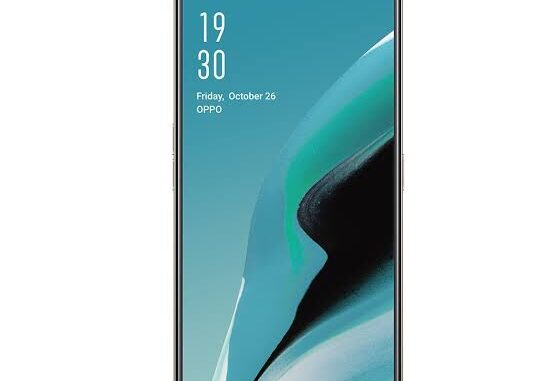 Hello to all my oppo smartphone user friends hope you all are doing well. Today hear in this article we will discuss about how to fix oppo reno 2 camera problem. If you are facing any kind of camera related problem in your oppo reno 2 smartphone like front camera issue or back camera issue then kindly read the article. This article will definitely help you in fixing this issue. Just read the article and follow all the tricks and after it you will successfully fix your issue.
How to fix oppo reno 2 front camera not working
Clear cache of your smart phone
Turn on your reno 2 smart phone.
Go to settings.
Click on application.
Then click on camera.
Then click on storage.
Now clear the cache.
After it restart your phone.
Force stop your camera
Turn on your reno 2 smart phone.
Go to settings.
Click on App Management.
Choose Show System Processes.
Click on camera.
In camera details menu click force stop.
Camera permission
If you have downloaded any third party camera app from any unknown site and if you have given your camera permission to that app then uninstall the apps. Third party apps contains viruses and bugs which takes control on your phone.
Factory reset your phone
Charge your phone up to 50 percent.
Turn on your oppo reno 2 phone.
Go to settings.
Then General.
Click on Backup & Reset > Restore factory setting.
Tab on Reset phone.
Hope this article has helped you and you have successfully fixed your issue and incase if anyone is still facing the problem then you can contact with any oppo care near your locality. There maybe any hardware related issue in your smartphone and that why you are facing the problem. So checking the phone in authorised service center is a better idea.