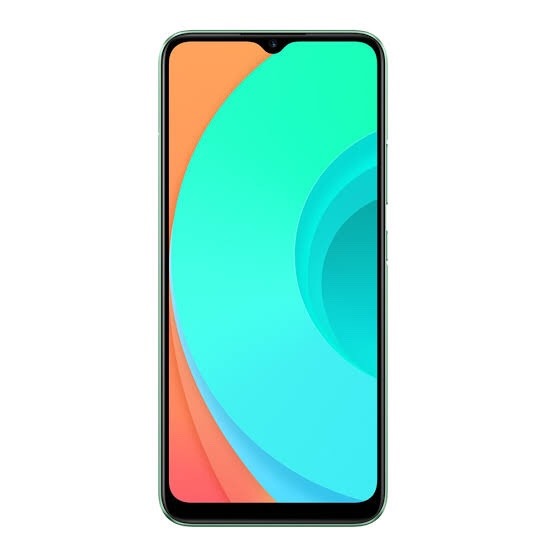 If the user face error of freezing device or notification light keep blinking without showing anything and black of phone screen without any reason then you are facing black screen issue. Hello realme user's hope you all doing well today we will talk about realme C11 black screen problem with a lot of users face. Its really easy to solve most of the users who face the problem they do give up but it's really easy do solve just follow some simple steps and you are done.
Why it happens
While there are a lot of reasons which causes the issue but the major's are
Software bug 90 percent of the realme user who are facing the issue they have bug in their laptop software and it is officially told by realme that they have the bug and most of user's face the issue after updating their colour os.
Phone has been exposed to extreme heat.
Overcharging of phone for a long period of time.
Loose of LCD connection.
How to fix Realme C11 black screen problem
Tell you realme user's it's to easy to fix the issue you no need to pay to service center to fix your phone.
Press and hold power button and volume up button for 10 – 15 seconds.
Then release it.
After it you will see realme logo on screen.
Now the phone will do reboot automatically.
Congratulations you have fixed the bug.
Method 2.
If the first one doesn't work for you then you may probably facing sensor issue.
Simply remove your phone case and you template glass/ protection glass these two things block your phone sensor.
After doing it follow the first method again.
Congratulations you have fixed your issue.
Method 3.
Turn off your device remove your sd card and sim.
Now take a screwdriver and open your phone.
Now check the display cable if it is loose then fix it.
After doing it restart your phone again it will fix the issue.
I hope now you all have fixed your phone if you have then please subscribe our website and incase if anyone still facing the issue then let me tell you have problem in your phone LCD you have to replace it. you can do it on your own or you can contact realme service center to fix your issue.
Video support for those who are facing the issue while calling
Related articles
Okadtech – Realme C11 black screen problem solution in easy way