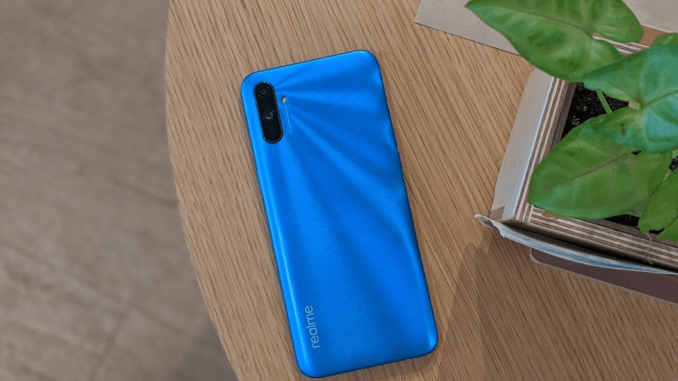 How to fix realme c3 wifi problem: Are you a realme smartphone user and you are facing wifi problem in your realme c3 smartphone if yes then please read the article carefully from stating to end and after it you will successfully solve this problem.
Hello to all my realme smartphone user friends hope you all are doing well in your life. Today hear in this article we will discuss about how to fix realme c3 wifi problem. Many users scare when they see the issue in their smartphone but it's not at all a big problem or you have to scare because of it. You can fix it easily just by following some instructions. Hear in this article i have mentioned the easiest solution of this problem. You can try it and this will definitely solve your problem.
How to fix realme c3 wifi problem
Turn on your realme c3 smartphone.
Go to settings of your smartphone.
Now scroll down and click on system.
Hear select reset options.
Now select reset wifi- mobile and bluetooth.
Click on reset settings.
Click again on reset settings to conform.
Wait for some time and restart your smartphone and after it, you will see your issue will be successfully solved.
Hope now you have successfully solved your problem and incase if anyone is still facing the problem after following this solution also then i recommend you to please do a factory reset in your smartphone. If this also fails then in the last you have to check your smartphone in any authorised realme service care near your locality. There maybe any hardware issue in your smartphone and that's why you are facing the problem. So checking the smartphone in any service care is a better idea.
Okadtech – How to fix realme c3 wifi problem