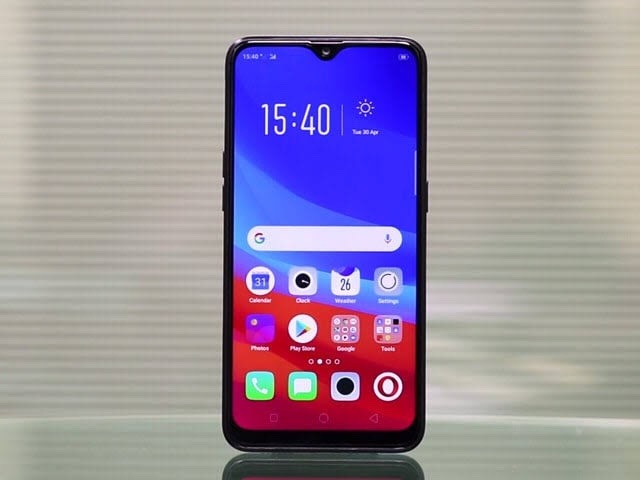 Camera error is the most irritating problem that every smart phone user face it's really irritating when you try to click a picture but the phone show's error. If you are facing the issue of oppo a5s camera problem then don't worry i am here to help you in this problem you just have to follow some simple steps to fix the issue and you are done. Read the whole article and follow all the methods to fix your camera issue.
How to fix oppo a5s camera problem
1. Clear camera cache and data – clear the camera cache and power off your phone and open it again it will solve your issue.
Turn on your smart phone.
Go to settings.
Click on application.
Then click on camera.
Then click on storage.
Now clear the cache.
If this doesn't work then don't worry i have a another trick for you which help you in solving the problem.
2. Reset your phone to factory settings
Note. Reset process will erase all your data's so be sure to backup all your important data's.
Hard reset phone with software manual
Charge your phone above 50 percent, make sure the battery is not empty.
Go to Menu : Setting.
Choose Tab : General.
Press Backup & Reset > Restore. factory setting.
Better you not check anything at the option if you do not want to erase data at data partition at internal memory.
Choose Reset phone.
Hard reset phone with keys
Charge your phone above 50 percent, make sure the battery is not empty.
Press together and hold the Power Button + Volume Down Button
If the Logo appear, then release the button, after that we will enter some menu
Choose wipe data / factory reset using Volume Button, and press Power Button to Enter or OK.
I hope now you all have fixed your issue from the above mentioned if yes then be sure to subscribe our website for our latest updates. And if you are still facing any problem then you can contact our team by commenting below our team will surely reply you and we will try our best to fix your issue or you can contact oppo care for help.
Why this problem happens
Third party apps – installation of third party apps having viruses and bug's take control on your phone system and they will damage your phone system if you have downloaded any third party app/ camera app then uninstall it.
Low device storage, low ram – If your smartphone has low ram or low storage capacity then clear all the apps, file's that you doesn't use.
Internal damage in phone – Internal damage in any part of phone can also cause the issue.
Okadtech – Oppo a5s camera problem solution, fix it in easy way