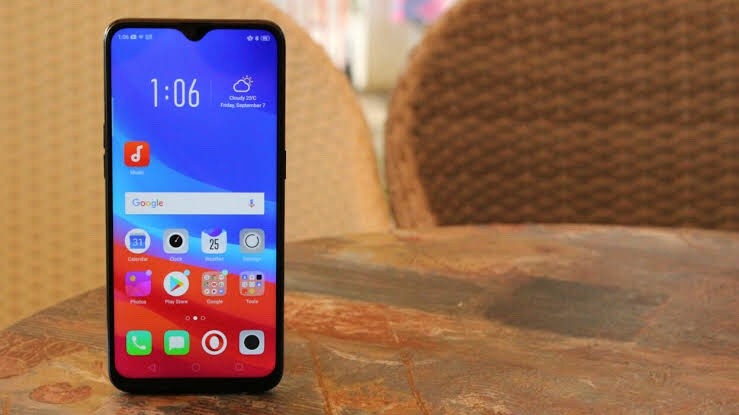 Learn how to fix oppo f9 network problem; Hello to all my oppo smartphone user friends hope you all are doing well. Today we will discuss about oppo f9 network problem. If you are facing the problem and you are stucked in it and you don't know what to do then read the article. This article will help you in solving this problem.
How to fix oppo f9 network problem
Before going to do any major change in your phone, do these two things first this may solve your problem.
Restart your smartphone 
This is the first thing that every smartphone user should do at first is. Many times we faced network issues just because of some simple software glitches in our smartphone and this can be easily fixed just by restarting the smartphone.
Check your sim tray
Open your sim tray and check whether you have inserted the sim properly or not, if your sim in not properly inserted in your phone then it's obvious that you will face the network issue.
If you have tried the two tricks but it doesn't work then follow this trick this will fix your issue hundred percent.
Go to settings.
Click on dual sim and mobile network.
Now select your sim.
Click on data roaming and enable it.
Now click on access point names (apn) and reset it.
Now restart your smartphone and you will see your problem will be fixed.
Hope you liked the article and this article helped you in solving your network problem. If after following all the tricks you are still facing the problem then there is a last thing that you can do and that is factory reset. If this also doesn't work then there is any hardware problem in your phone and to fix it you have contact with any oppo service care near you.
Okadtech – Learn how to fix oppo f9 network problem