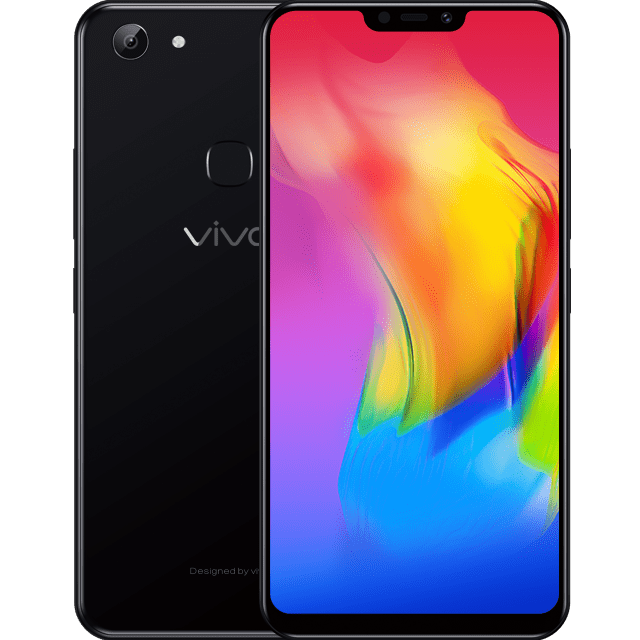 How to fix vivo y83 network problem; Hello to all my all my vivo y83 smartphone user friends hope you all are doing well in your life. Today hear in this article we will discuss about how to fix network problem in vivi y83. The smartphone vivo y83 was launched in may 2018 and it vivo has added a lot of good features in this smartphone. Just like the has MediaTek Helio P22 process with android 8.0 support the phone was overall good and it's one of the best selling smartphone in it's time. Although the smartphone was pretty good but as like other smartphones it has some problems also and the network problem is also one of them. 
Well we can't call it a problem because most of the time we face the issue because of software glitches or software bug and it's not a problem. Almost every smartphone company has the problem. Its just a simple software problem so you no need to worry about it and you can fix it easily. Just read the article hear i have written some of easy tricks which you can try and this will definitely fix your issue.
Turn on your vivo y83 smartphone.
Go to settings of your smartphone.
Scroll down and click on more settings.
Scroll down again and click on backup and reset.
Now hear select reset network settings.
Now click on reset settings.
Then click again reset settings to confirm.
Now restart your smartphone and check your network again you will see it will start working again.
Hope you liked the article and this has helped you in fixing your network problem and incase. If this doesn't then the second thing that you can do is update your smartphone. If this also doesn't work then at last you have to check your phone in any authorized service center there may be any hardware issue and that's why you are facing the problem.
Related articles
Okadtech – How to fix vivo y83 network problem