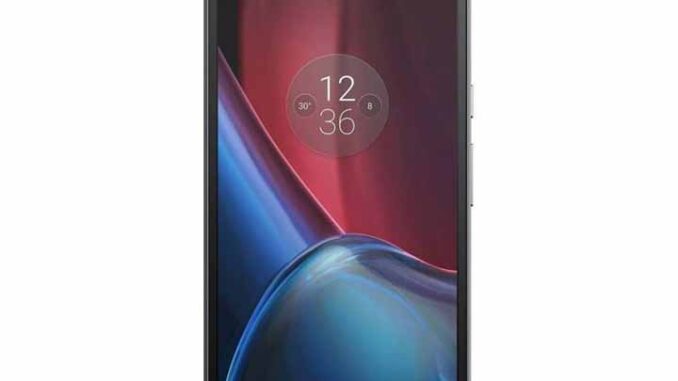 Moto g4 plus bluetooth not working problem solution: Hello to all my motorola smartphone user friend's hope you all are doing well. If you are facing the bluetooth issue in your moto g4 smartphone then read this article this article will definitely help you in solving your problem. Just read the article and follow all the instructions and after it you will definitely fix your issue. Hear in this article there are 3 tricks which you can try and this will fix your issue.
Learn how to fix moto g4 plus bluetooth not working
To fix the issue there are 3 tricks that you can try, try each and every trick one by one until you fix the issue.
1.
Restart the phone – This is the first thing that you should try many user's just face the issue because some software glitch, and it can be easily fixed be restarting the device.
2.
Turn off your bluetooth.
Go to settings.
Tab on apps.
Click on the 3 dots which is in the upper left corner.
Click on Bluetooth Share > Storage > Clear data.
Now restart your smart phone.
3.
Update your smart phone camera –
Go to settings.
Select System
Select System updates.
Select "Download and Install".
After the software is installed, select "Restart Now".
Your phone is now updated.
Hope you liked the article and the article has helped you in solving your problem and incase if you are still facing the problem. Then you can check your phone in any authorised motorola service center near your locality. There maybe any hardware related problem in your smartphone and that why you are facing the problem so checking the phone in authorised motorola service care is a better idea.
Okadtech – Moto g4 plus bluetooth not working problem solution