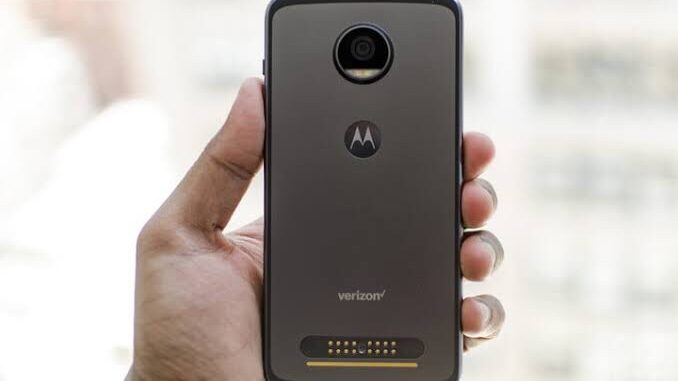 "moto z2 play screen goes black during calls" it is the most irritating issue faced by many motorola users. When you are on call with someone and during the call your phone turn black really so frustrating we'll don't worry i hear to help you in this problem just follow some simple steps and read the whole article and you will fix it.
Why this problem happens
Most users face the issue because of sensor issue
Template glass/ phone cover – If your template glass/ phone cover block the sensor then you will see the issue.
Broken screen – A broken screen in smart phone can also cause the issue.
How to fix moto z2 play screen goes black during calls
Turn on your smart phone.
Go to play store.
Search proximity sensor reset.
Download that app or if you face any problem in downloading then you can download it from hear also https://m.apkpure.com/proximity-sensor-reset-fix-overrider-service/com.mobiledirection.proximitysensorreset.
Open it give all permissions to the app.
Click on fix it.
Read all the procedures carefully which the app tells you to do and follow them.
It tells you to do reboot, reboot it then go the the app again and click on the three lines and click on test sensor.
Tab on the red circle and place your finger near the sensor/ near from camera.
If it becomes green then you have fixed your issue and if it doesn't change to any colour then you have hardware problem and to fix it you have to visit any authorised service centre near you.
Hope this article was informative for you and this has helped you in fixing your issue. Incase if this doesn't work then you can just visit any authorised motorola care near your locality and check your phone there it will be a better idea there maybe any hardware problem. So checking the phone in authorised care is a better idea.
Related articles
Okadtech – Moto z2 play screen goes black during calls/ black screen problem solution