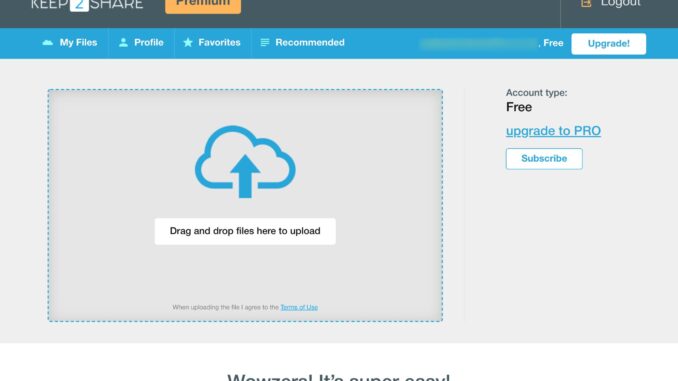 Hi there users, I hope you all are well. Well, today in this article, we will discuss how you can solve your download limit. Many of us face this issue when we are downloading multiple files aggressively, just one by one. It can be any movie, game, or office-related material. There are limits set by the website owners so that any bot can't do any activity on the website. Becasue of it after downloading multiple times we get this download limit.
How we can solve it Well, there are two ways. first wait for some time, and the limit will go automatic. Second, use any VPN. You can use any free or paid VPN, whatever you like, to avoid this. The VPN will change your computer's IP to the server's IP; after that, your problem will be solved and you can continue your work. Hear below. I have mentioned how you can do it step by step. Follow it, and your problem will be solved.
How to bypass keep2share download speed limit using hotspot vpn
Download the App Hotspot Shield (Hotspot Shield for Windows), (Hotspot Shield for Android) (Hotspot Shield for Mac), (Hotspot Shield for Iphone/ Ipad)
After downloading it Open it and you will see your IP/ DNS/ DHCP.
Click on Strict protection.
Now you will see your Device IP adress will be changed it will change to your orignal IP to servicer IP.
After this now you can freely download any File, Photos, Videos, Games of anything the problem you are facing previuosly while dowloading anything you get the downoad limit this problem will be solved.
Related articles