Learn how to fix acer aspire black screen problem, fix it in easy way: If your acer laptop display is not showing up any image it just shows black and it freezes then you are facing the black screen error. A lot of laptop user's face the issue and they give up but it's too easy to solve the issue just follow some steps that i have mentioned in this post "how to fix acer aspire black screen problem" and you are done.
Why black screen problem happens in acer laptop
Operating system issues – If the computer boots up, but the screen goes black after you log in then you are facing operating system issue.
Brightness is set low – If you have set your your device brightness to low then correct it.To increase the brightness of the LCD display, hold the Function (Fn) key down and tap the Right Arrow key.
Display damaged by water – sometimes users do a mistake they clean their electronic devices by water and the water molecules stuck inside the display boards and they cause shot circuit in the display. To fix it place your device in sunlight for couple of hours and you will fix it.
Computer is not booting – Although you may not be able to see anything on the screen, listen to the laptop for sounds indicating it's booting. If don't hear any sound then it's the symbol that you are facing the computer is not booting issue.
Hardware issue – If any of cable is disconnected, loosed in the circuit or if your display LCD is defective then you have hardware issue.
Overheating – Over heating also cause the issue when laptop heat's too much it turns black.
How to fix acer aspire black screen problem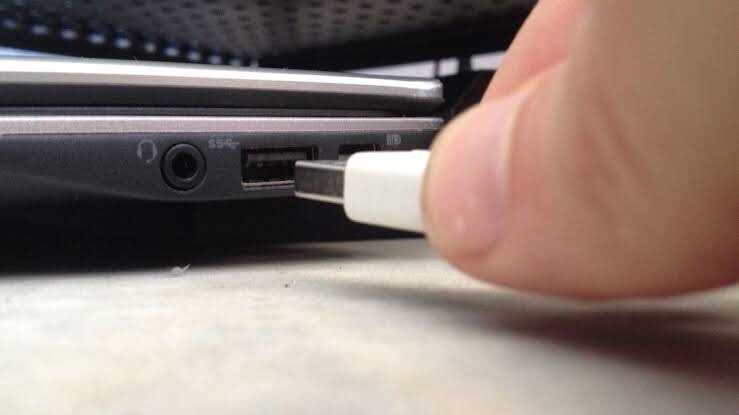 Turn off your device and unplug all external devices if anything is connected like flash drive or external keyboard anything if it is connected with your device.
Press power button and turn on your device.
The moment you see acer logo on screen press F2, F9, F10, and Enter key on your keyboard.
Then select exit ,yes and Enter.
Now your device will automatically solve the black screen issue.
If it doesn't work then follow this method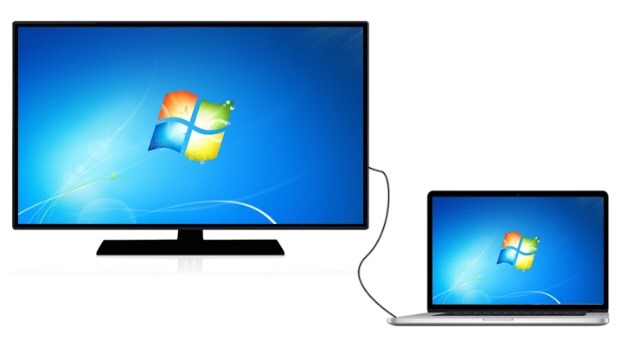 Connect your device with a external monitor. If you see your laptop working on external monitor then you have to replace your laptop display or if your laptop doesn't work in external device also then you have to conflict GPU drivers uninstall then reinstall them again it will solve your problem.
I hope now all of you have solved your black screen problem if yes then congratulations to you and if you are still facing the issue then let me tell you you have some problem in your device display to fix it you have to visit any authorized acer care near you.
Related articles
Okadtech – Learn how to fix acer aspire black screen problem, fix it in easy way