Dell supportassist no bootable devices found: The issue of no bootable devices found this usually means that your pc is not able to find a device that contains a bootable operating system. Most of the time this problem happens when you mess with your bios settings after only it this problem happens, Well sometimes this problem happens because of hard disk also but that's rare. Not today or not tomorrow i literally get thousands of mails about this problem. Most of the users scare when they see this issue but isn't not only about you there are thousands of people face this issue it's just a common problem faced by many peoples. Well don't worry hear below i have written one of the perfect solution of this problem you can try it and this definitely gonna help you.
How to fix dell supportassist no bootable devices found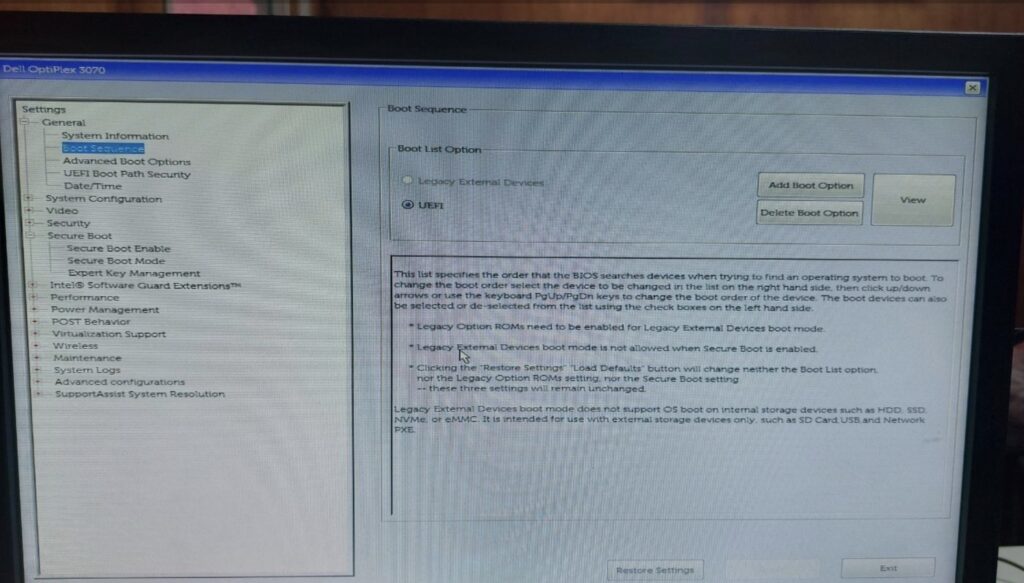 When you will see the option no bootable device press f2.
When you enter in bios select system information and there check the hard disk status if its working fine then select boot sequence.
Click on legacy now take the internal hdd to first/ no.1 in the sequence.
After doing it select advanced boot option and enable the enable legacy option ROMs if it's not enabled.
Then go to secure boot> secure boot enable and disable it then apply and click on exit.
Now cheers you are done now your laptop will open again and you will see your problem will be solved successfully.
For video support
Related articles
Okadtech – Dell supportassist no bootable devices found