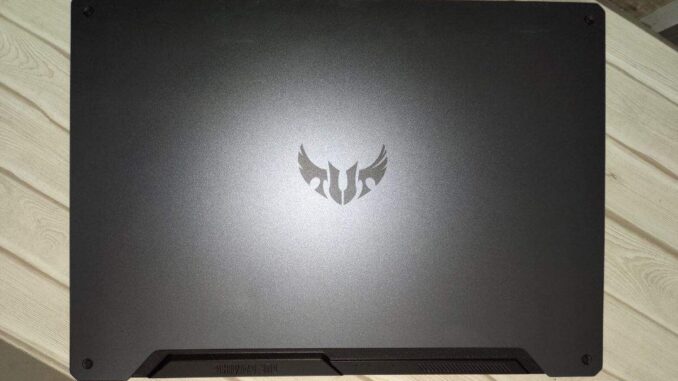 Asus tuf a15 wifi problem solution: If you are using asus a15 laptop and you are facing wifi issue on it then this article will be very informative for you. There are many asus tuf a15 users who are facing the wifi problem in their laptop and they are stucked on it and they don't know what to do and how to solve this problem.
How to fix asus tuf a15 wifi problem solution
At first turn on your laptop.
After it go to control panel of your laptop.
Now click on network and internet.
Then click on network sharing center.
Click on change adapter settings.
Now you will see a folder ethernet right click it and select properties.
Select internet protocol 4 ( TCP/ IPV4) and click on properties.
Click on use the following DNS server adresses and type 1.1.1.1 and in alternate 1.0.0.1 and ok it.
After you did all the steps just restart your laptop and check whether your problem is solved or not and you will see your problem will be solved completely.
We hope this article was informative for you and most of you have successfully solved your problem wifi problem through this article. Incase if anyone of you is there who has tried this trick but this doesn't work and the problem is still there. Then hear in this case you can factory reset your laptop and this will definitely solve your problem. If this also doesn't work then most probably there is any hardware problem in your laptop. For this you can take consulting of our team by contacting us through mail and our team will definitely try our best to solve your problem. If not then you can contact with any authorised asus service center near your locality there also you can solve your problem.

Related articles 
Okadtech – Asus tuf a15 wifi problem solution