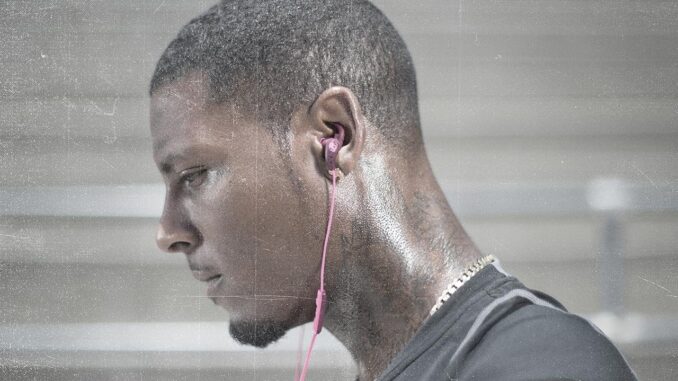 Hi there users hope you all are good well in todays article we are going to discuss about how you can solve your skull candy earphones`/headphones right side/ left side speaker not working problem. Well if you are facing the problem then there are many things that can cause the problem. One of the common reason is bending of earphone/ headphone, its not only you are are a lot of users who keep there earphones/ headphones tangled in a messy way. In result if the thin wire of your audio device get cut on any side in that side it does't work.
Well this is the main reason the other reasons are these
Software glitch – This happen sometimes, Sometimes your smartphone won't able to recognise your earphone to fix it you have to perform a reboot in your smartphone.
Fault in audio jack – If your smartphone audio jack is dirty or something stucked on it then it's better you should clean it.
Fault in Earphone/ headphone plug – If these will be any problem in the plug then hear you can't do anything if its headphone then you can change it but in earphones you can't do anything.
How to fix it
Now we are going on your main topic how we can solve it,
Solution no.1
Reboot your smartphone
Press and hold the Power button + Volume up button for few seconds until you saw the your smartphone logo flash on your smartphone screen.
When you see it relese both the buttons, Now your smartphone will start performing force reboot.
When it will end try inserting your audio device again.
Solution no.2
Check the cable, Check where the cable cut is there and these you can use a tape. Ya this is a temprory solution but these is no alternative. If you have headphone then you can chane the cable but in earphones you can't do it. Also if you have warrenty then directy contact skullcandy care they will replace your audio device.