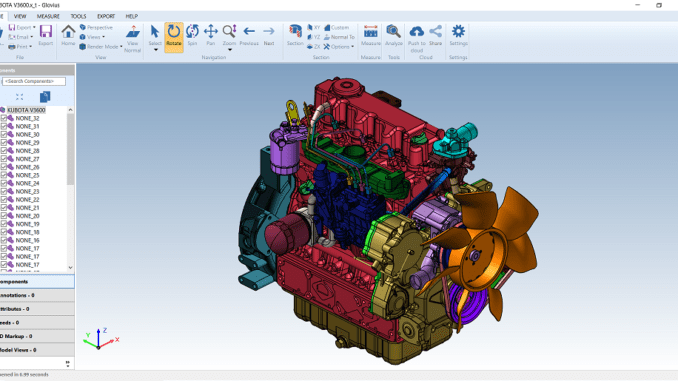 Hi there, Mac users. I hope you all have a great day. If you are facing any problem while opining any file like. prt,.rpt,.doc,.docx,.pdf, or any file, then this article will definitely be so helpful for you. At first, I want to tell you something very clearly. All these file software programmes are made by Microsoft, and most of them are free if you purchase a Windows PC. But if you are a Mac user, then you have to struggle a little in order to do these things.
These day's its not only use who if facing the problem these are several office workers students complain about this why this file opening system is not quick and smooth. Why it's taking too much of time, Why its complicated. Well the answer is the same it's all windows so definatly it will be good with windows as compaired to mac.
How to view nx .prt files on macbook
Our main topic is how you can open and view nx.prt files on a Macbook. If you are a corporate worker or a student and you just transferred your project from your office or school PC to your personal PC, then how can you open and view that file? Well, there are two methods to do it, and I am going to discuss both with you.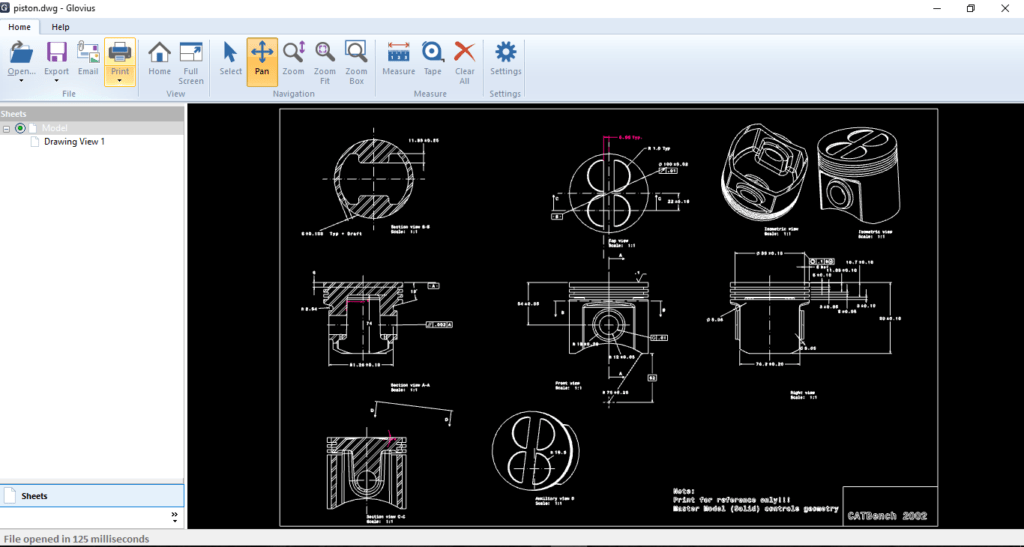 Use Siemens NX Viewer
The best and easiest way to get it done is to download NX Viewer for Mac, and all the work will be done easily. If your Mac is of an older generation, then no worries about it; there is another solution that will be helpful for you.
Use of parallels
Using Parallels, you can change your Mac to a Windows PC. You can shift your operating system at any moment from Mac to Windows, and after your work is done, you can shift again to Mac. For this, you have to buy parallels, or you can use any free software as well.In parallel, they are giving a free trail, so you can use it, and if you don't like it, you can cancel it. After it, you have to do the configuration settings, and after that, your work will be done, and you can do all the things that you are doing on your Windows PC. It sounds weird, but it's the only solution I remember When I was a university student, I was also using Windows on Mac for a certain period of time because, at that time, Oracle was not supported on Mac and it was important for my class.
Related articles