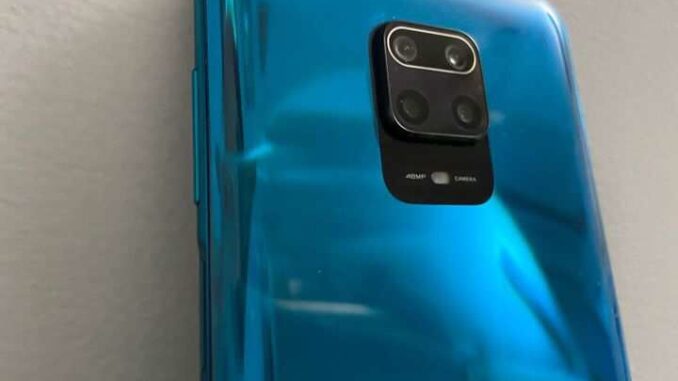 Redmi note 9 pro mic problem solution: If you a xiaomi smartphone user and you are facing mic problem in your redmi note 9 smartphone and you don't know what to do and how to solve this problem. Well don't worry why we are here, we will guide you in solving this irritating problem. You just have to read this article properly and follow all the instructions properly and after it you will easily able to solve this problem.
Hello to all my redmi smartphone users hope you all are doing great in your life. Today hear in this article we will discuss about redmi note 9 pro mic problem, We will tell you how you can solve it. Hear below we have mentioned two easy solutions of this problem you can try them and this will definatly help you.
How to solve redmi note 9 pro mic problem
Go to settings of your smartphone.
Scroll down and click on app's.
Then click on manage apps.
Search and click on phone service.
Now clear data and force stop it don't worry it will not erase any of your contacts or anything that's on your phone, so you no need to worry about anything).
Now restart your smartphone and check your mic problem again you will see your problem will be solved completely.
Hope you liked this article and this article has helped you in solving your problem. Incase if anyone is there who is still facing the problem after reading this also. Then i recommend you to please check your smartphone in any authorised xiaomi service care near your locality. They will check it and if anyone hardware issue will be there then they will fix it. If your smartphone is in warranty period then you can do it for free without any cost. So checking the smartphone in authorised service care is a better idea.
Related articles
Okadtech – Redmi note 9 pro mic problem solution