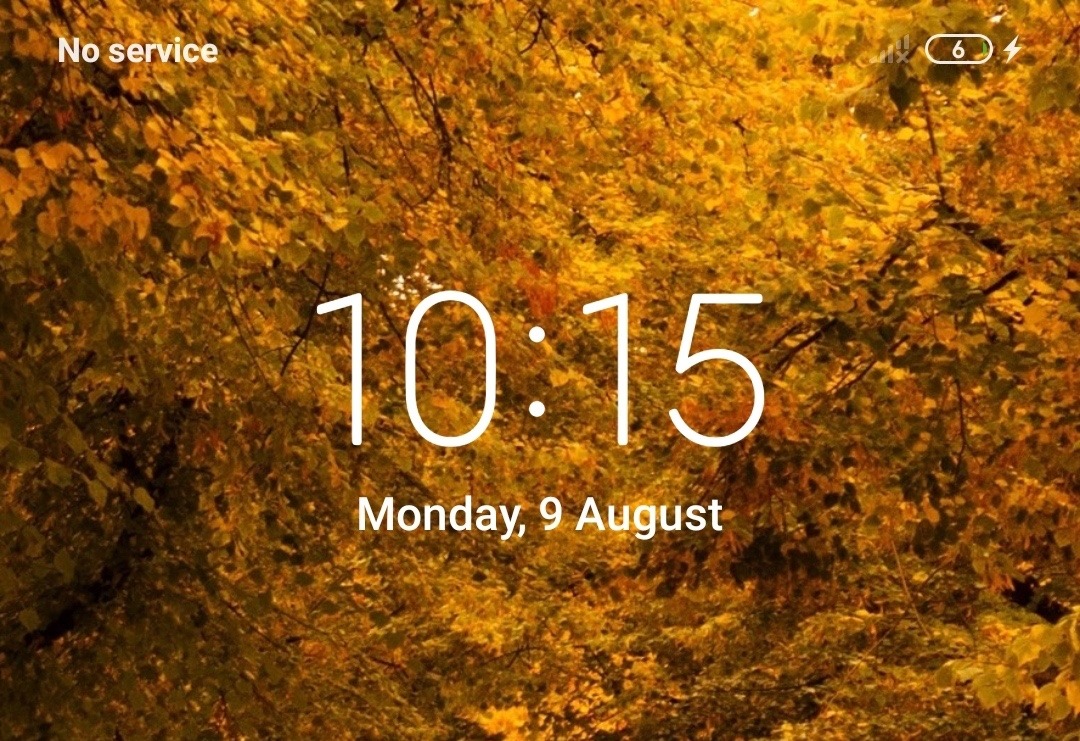 Redmi note 5 no service problem solution: Hello to all redmi smartphone user friends hope you all are doing well. Today we will discuss about network issue/ no service problem that many users face. If you are also one of those who is facing the problem and you are stucked on it. Then read the article this article will help you in fixing the issue. Just read the article from starting to end and after it you will fix your issue completely.
Learn how to fix redmi note 5 no service problem
Before going to the solution try some simple tricks first it may fix the issue.
Turn on the aeroplane mode and after few minutes turn of it again and check your network
Restart your device, if you are facing the problem because of any system glitch or bug then it can be easily fixed just by restarting the phone.
Check your sim slot, if you haven't inserted your sim properly then correct it.
If the above tricks doesn't work then follow this trick this will definitely fix your issue.
Go to your phone settings.
Now click on sim cards and mobile networks.
Now select your sim.
Now click on preferred network type and select prefer lte.
Now go back and check the volte if it is not enabled then enable it.
Now go back to your home screen and press and hold the power button + volume down button to perform force restart and after it your issue will be fixed.
I hope you all have fixed your network problem and if anyone is still facing difficulty after following all these tricks and can't able to fix this issue. Then i suggest you to perform a factory reset in the phone and if this also doesn't work. Then it's better to take your phone to any xiaomi authorised service care your phone may have any hardware related problem.
Related articles
Okadtech – Redmi note 5 no service problem solution