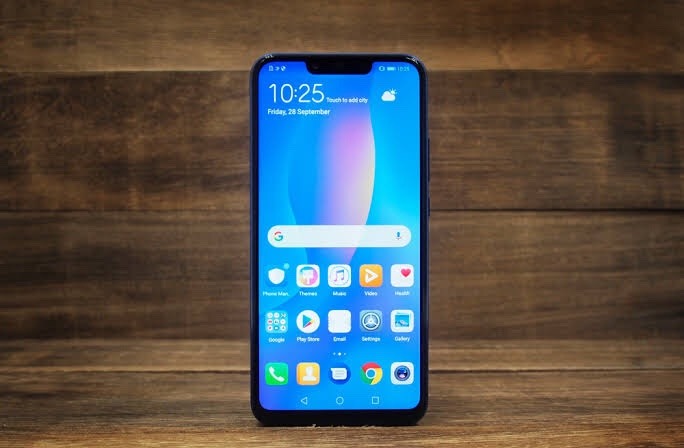 When you open your phone and tab on power button and you see your display black it's really irritating. Hello Huawei user's hope you all doing well today we will discuss how to fix huawei nova 3i black screen problem.
Why this problem happens
Software bug – many users told that they see the black screen issue after updating their phone well some sometimes, the phone company which gives you the phone update it contains bugs and it causes the black screen issue.
Installing incompatible/ third party apps – These type of apps contains viruses and bugs which takes control on your phone.
Battery issue – If your phone battery is too old and if it can't hold charge on it then replace it.
Phone has been exposed to extreme heat.
Overcharging of phone for a long period of time.
Loose of LCD connection – A loosed LCD connection can't joint the connection of phone system and display.
Water damaged phone – If you have ever dropped your phone on any water surface then may see the problem.
how to fix huawei nova 3i black screen
Turn on the device.
Press and hold the volume down button button + power button.
When the phone vibrates release the button.
After it your phone will perform force restart and your problem will be solved.
If this trick doesn't work then don't worry you can try a another trick to solve this issue.
Turn off your device remove your sd card and sim.
Now take a screwdriver and open your phone.
Check the display cable if it is loose then fix it.
I hope now you all have fixed your issue if yes then congratulations and if you are stucked and still facing the issue, then let me tell you user you have problem in your phone LCD display panel to fix it you have to replace it. You can buy it from amazon IPS LCD Mobile Display for Huawei Nova 3i(with Touch Screen Digitizer) and you can replace it by yourself if you know little bit about phone repairing or you can contact huawei service care to fix this issue.
Okadtech – How to fix huawei nova 3i black screen problem solution in easy way