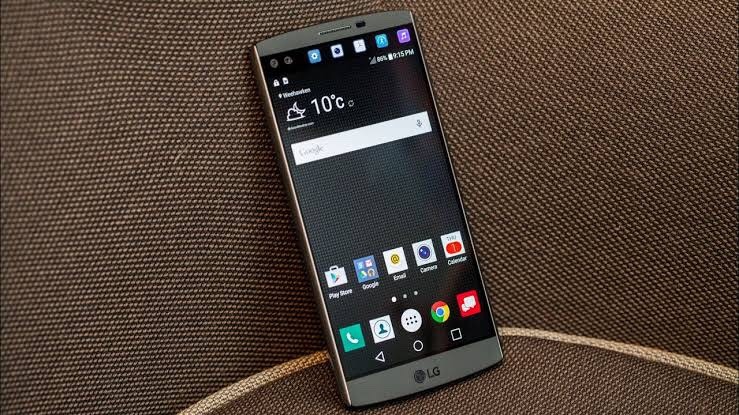 Lg v10 stucked in bootloop, stuck on logo problem solution: Hello to all my lg smartphone user friends hope you all are doing well. Today we will discuss about logo stuck issue which many users are facing in their lg v10 smartphone. Well the main reason behind the problem is because of water damage, display issue or software crash these are the things which create this problem. It's really irritating when you see such type of issue in your phone. Many users scare in this problem but it's not that hard to fix it. You just have to follow some simple tricks and after it you will fix the issue completely. Read the article in this article there is a list of solutions which you can try and these will help you to fix your issue.
Learn how to fix it
1.
Pull the battery, this is the first thing that you can do the lg v10 smartphone battery is removable so you can do this. If your logo stuck problem is because of any simple software glitch then it will be solved.
2.
Open your phone back cover and battery and place it in sunlight for 2 to 3 hours and after it restart your phone. If water damage is the cause of your problem then this trick will fix it.
3.
Press and hold the power button + volume down button.
When you see lg logo appearing on your screen release these buttons and again press and hold the power button + volume down button in the same time.
Now when you see factory reset option on your screen.
Select yes, now your smartphone will delete everything that's on your phone and it will start again as like new.
4.
Check your phone to any service center, if you have tried all of these three tricks which are on above but non of them worked. If you are in this situation then there is a high level change that you have any major hardware related problem in you phone so better you should check your phone in any lg service care near you.
Okadtech – Lg v10 stucked in bootloop, stuck on logo problem solution