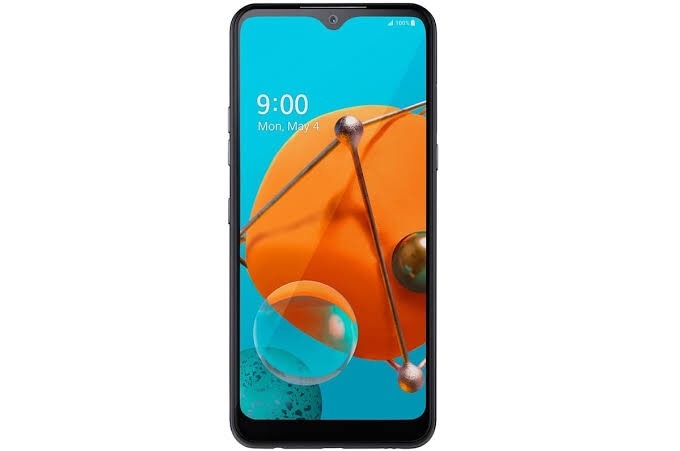 My lg k51 is frozen, how to fix lg k51 frozen screen issue: The lg k51 smartphone was launched in may 2020 along with lg k61s and k41s the smartphone offers 3gb of ram, 4000mah of battery life with android 9 processor. The lg 51 smartphone has provided a lot of features in a decent price range which is quite good, but it has some problems also like its slow processor, back screen issue, slow charging problem and the freezing problem also one of those. Hello to all my lg k51 smartphone user friends hope you all are doing well in your life. Today we will discuss about frozen/ screen freezing issue that a lot users are facing in their lg k51 smartphone.
When you playing a game or you are using any heavy app you phone and suddenly your phone freeze and it doesn't response anything it's really irritating for every smartphone user. Well you don't have to worry about it you just have to do a simple thing in your phone and after it your issue will be fixed. Just read the article and follow the steps which are mentioned below and you will fix the issue easily.
Causes of this problem
Insufficient space in phone.
System crash.
Slow processor.
Multitasking in phone.
How to fix it
Turn on your smartphone.
Press and hold the power button + volume down button for 10 to 20 seconds until you see the lg logo appearing on the screen.
When see the lg logo appearing on your screen release these buttons m
Now your phone will perform force reboot, when this process will end your issue will be fixed.
Hope this trick has helped you in fixing your frozen screen issue if yes then congratulations and if there is someone who is still facing the problem then i recommend you to please check your phone in any authorized lg care you near you. This solution only works for simple software problems and bugs if this doesn't work then phone may have any hardware related issue on your phone, so checking it in any service care is a better idea.
Related articles
How to fix moto g6 mobile data not working problem
Motorola g6 phone speaker not working problem solution
Okadtech – Learn how to fix lg k51 frozen screen issue