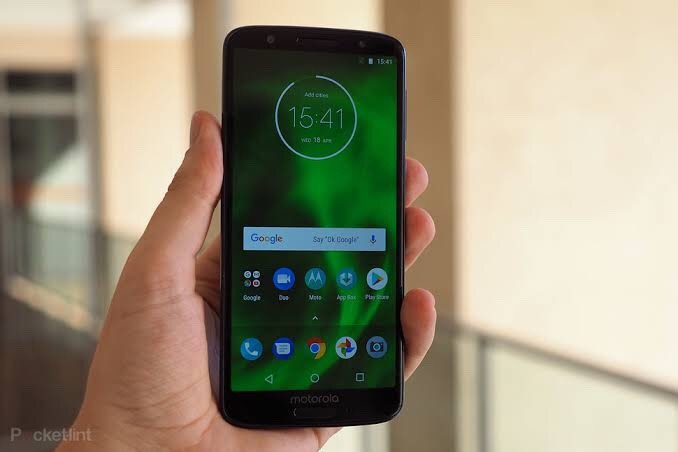 Hello to all my motorola smartphone user friends hope you all are doing well in your life. Today hear in this article we will discuss about motorola g6 speaker problem. If you have speaker problem in your smartphone there are thousands of things that you can't do in your smartphone like you can hear song, you can't hear hear sound in call, you can't enjoy video properly… Well the most common reason behind the problem is hardware problem.
Yes you heard it right hardware issue is the only cause of this problem it's not any software issue to fix it your have to replace your speaker and after it your issue will be fixed. Read the article hear i have written how to fix it.
How to fix motorola g6 phone speaker not working
Switch off your moto g6 smartphone.
Remove your sim tray.
Heat your smartphone at 70 to 80 degree celsius for 10 to 15 minutes.
Open your smartphone back panel with the help of a pry tool or a plastic card.
Insert tool/ plastic card in the joint of back panel and the phone corner and rotate it all around your smartphone.
Now after removing it remove the plastic protecting case with the help of a screwdriver.
Now remove the speaker and buy a new one (Ringer / Loud Speaker for Motorola Moto G6) and replace it with the old one.
Now again reassemble it as like you opened your smartphone.
Now you turn on your phone and check your speaker again you will see your smartphone speaker will start working again.
Hope you liked the article and this has helped you in fixing your speaker problem and incase if you are still facing the problem then there is a last thing that you can do. Take help of any motorola authorised service care near you and they will help you.
Related articles
How to fix vivo phone screen flickering issue
Redmi note 5 pro stuck on mi logo solution in easy way
Okadtech – Motorola g6 phone speaker not working problem solution