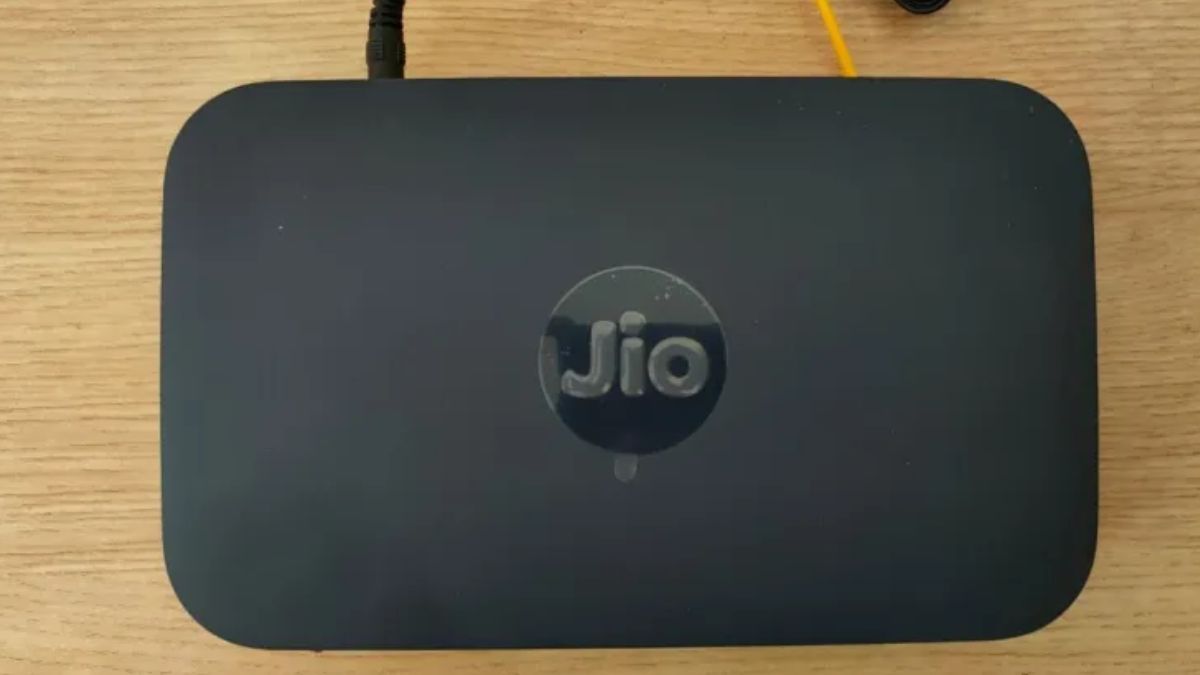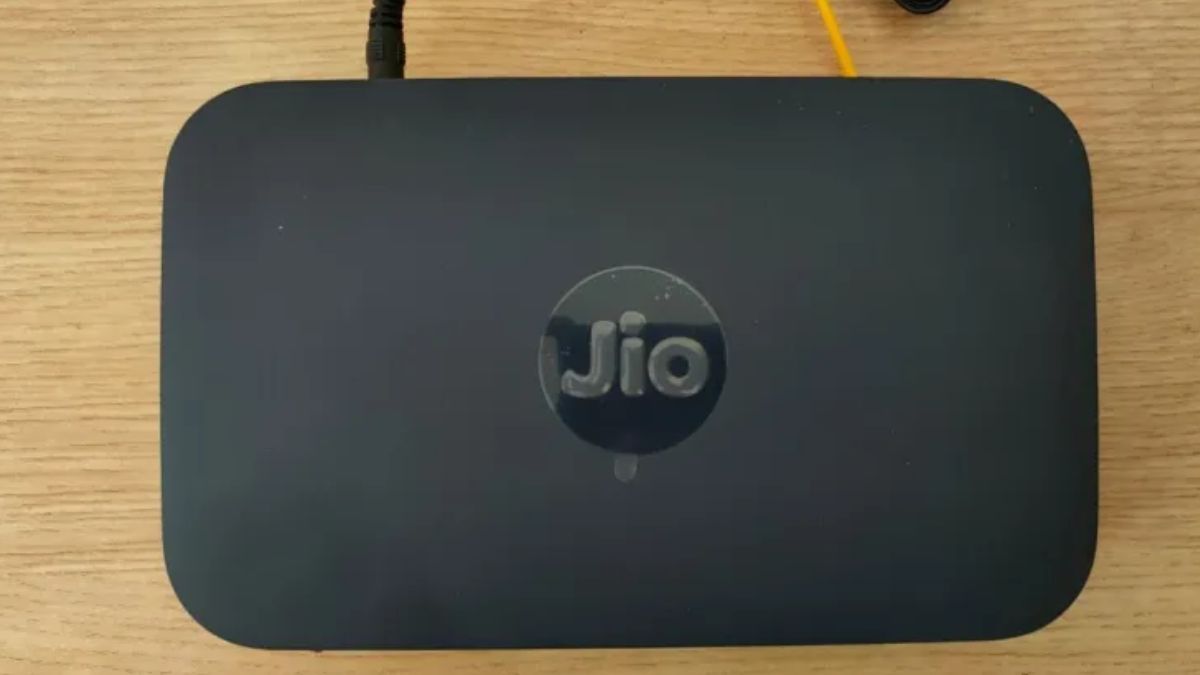 Jio fiber red light blinking problem solution: Hii there to all my jio fiber users hope you all are having a great day well today hear in this article we will discuss about how you can solve your jio fiber red light blinking problem. Hear below we have written how you can solve this problem follow the instructions which are mentioned below and after it your problem will be solved.
Why Red Light Blink's in jio fiber
The red light in jio fibers indicates that there is any problem with your network. Your router can't be able to access the network.
How to solve this problem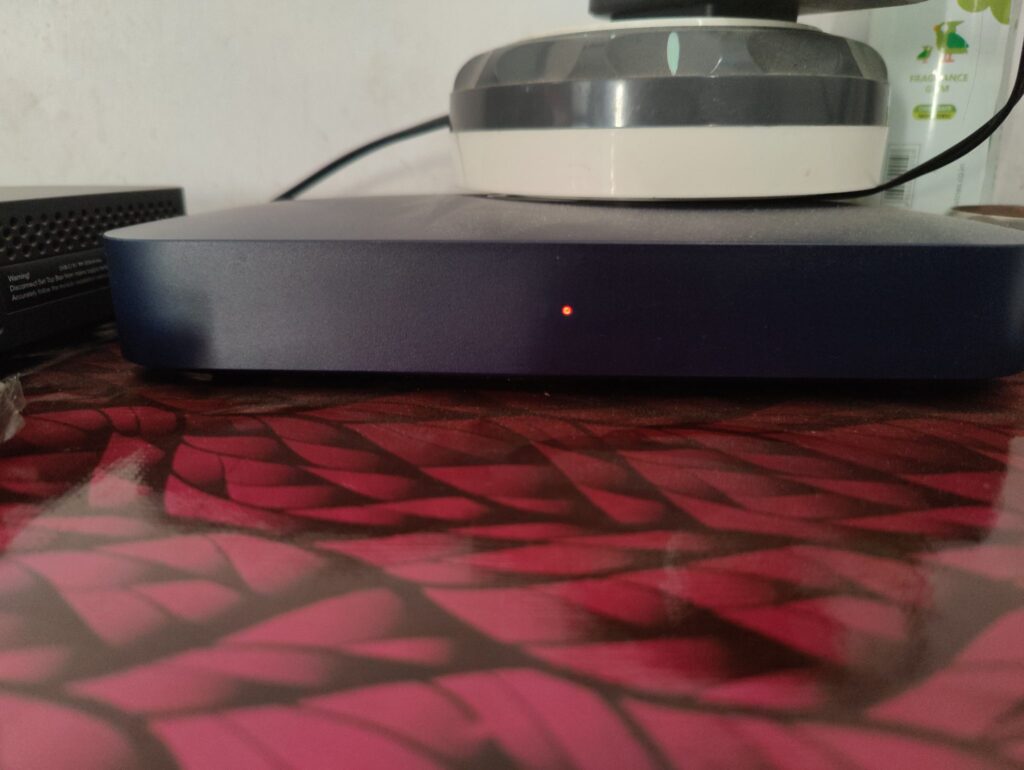 Restart the device
Sometimes restarting the device also solve the problem. Before going to follow any solution try this simple trick first it may work and it solve your problem.
Be patient and wait
Sometimes we just take unnecessary stress in our head what happens is sometimes problem came from their side from the network provider side there maybe any maintenance. You have to wait for some hours and after to go for any troubleshooting.
Reset your jio fiber box
Take a needle.
In the back side of your jio fiber box your will see a reset logo near your switch.
There will be a hold insert the needle and hold for nearly 10 seconds.
After it when the red light became stable your device will be successfully reboot.
Check connections from your side
Check wherever your connection is properly done or not and check the wires properly sometimes rat eat these wires and this cause the problem.
Raise complain
In 90% of cases this problem caused when the optic fiber write is cut somewhere. In this we recommend you to contact with jio service person raise a query in my jio portal or call them 18008969999. If you think going through this process your local service provide will do delay and he/ she will be slow then go physically to any jio office near your locality and tell them about your problem your problem will be solved within 24 hours.
Video help
Related articles
Okadtech – Jio fiber red light blinking problem solution