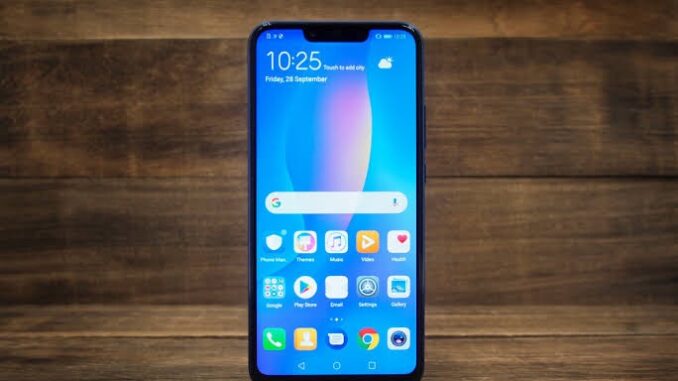 Huawei nova 3i camera problem solution: Hello to all my huawei smart phone user friends hope you all are doing well. If you are facing problems like can't connect to camera, camera has been stopped, camera display black or any type of camera related problem in your huawai nova 3i smartphone then read the article to fix the issue.
Learn how to fix huawei nova 3i camera problem
1.
Clear data and cache of your smart phone camera
Turn on huawei 3i smartphone.
Go to settings.
Click on apps.
Search camera.
Click on it.
Tab on storage.
Now clear the data and cache.
After it restart your device.
2.
Force stop your smart phone camera
Go to settings.
Click on apps.
Search camera.
Click on it.
Now tab on force stop.
3.
Update your device, if any update is there
4.
Factory reset your smart phone
If you have tried all the things but nothing worked for you then this is the last thing thing you can do to fix your issue.
Warning – factory reset will erase everything that on your phone so be sure to backup all your important data's.
Go to settings.
Click on Backup & reset.
Tab on Factory data reset.
Now reset phone.
Choose erase everything.
Hope you liked the article and this article has fixed your problem and if this doesn't fixed your issue then don't worry. You have to check your phone in any huawai authorised service center near your locality. There maybe any hardware related problem in your smartphone and that's why you are facing the problem. Usually camera replacement service is cheap so you don't have to worry about it.
Related articles
Okadtech – Huawei nova 3i camera problem solution