Hello to all motorola smart phone user's hope you all are doing well today we will talk about a issue that a lot of user's face that is black screen of phone if you are facing the issue of moto g6 black screen then this article will help you in solving you problem. You can solve this irritating problem by just follow some simple steps, join with me and read the whole article to solve your issue.
What causes the black screen issue
Software bug – Many users told that they see the black screen issue after updating their phone well some sometimes, the phone company which gives you the phone update it contains bugs and it causes the black screen issue.
Installing incompatible/ third party apps – These type of apps contains viruses and bugs which takes control on your phone.
Battery issue – If your phone battery is too old and if it can't hold charge on it then replace it.
Phone has been exposed to extreme heat.
Overcharging of phone for a long period of time.
Loose of LCD connection – A loosed LCD connection can't joint the connection of phone system and display.
Water damaged phone – If you have ever dropped your phone on any water surface then may see the problem.
How can we fix moto g6 black screen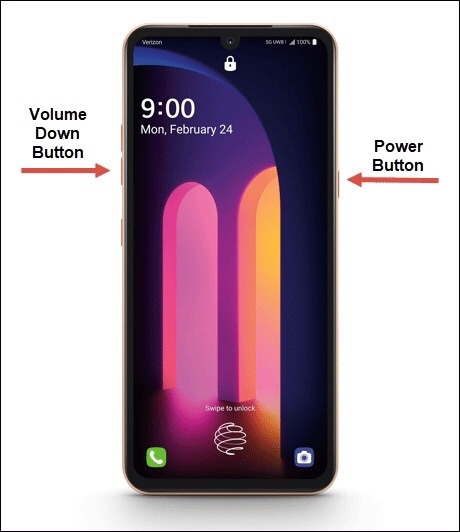 Well users don't worry follow the steps that are below and you will solve your issue.
1.
Place your phone near sunlight for 3 to 4 hours – If you are facing the black screen issue due to water damage then you can try this trick to solve your issue.
2.
If you repeatedly see the problem or if it happens in starting of phone then you can try this
Turn on your device.
Press and hold the power button + volume down button for 10 – 15 sec.
After it you will see motorola logo appearing on your screen.
Now your device will perform force restart.
When this will finished your device start working normally.
3.
Check the phone by any professional. You can check your phone by any professional tell the person to check your LCD display connect if it is loose then the him to fix it or if the display is defective then replace it.
Related articles
Okadtech – Moto g6 black screen of death, black screen problem solution