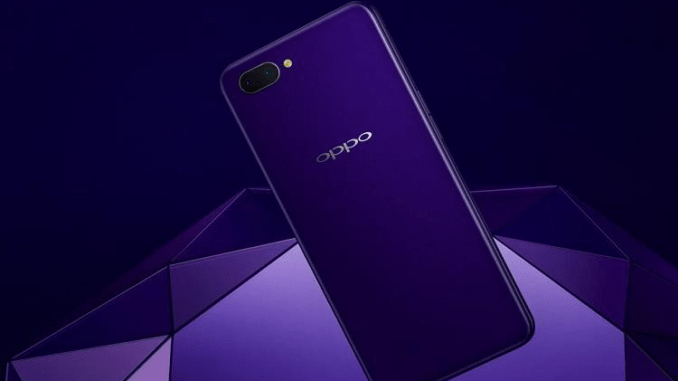 How to fix oppo a3s hang logo problem solution: Are you a oppo smartphone user and you are facing oppo a3s hang on logo/ stuck on logo problem in your smartphone and you don't know what to do and how to solve this problem. If yes then you are in the right place, we are here to help you in this problem, we will instruct you how you can solve this problem. You just have to do is read the article properly from the starting to end and after it you will easily solve you hang on logo/ stuck on logo problem.
Hello to all my oppo smartphone user friends hope you all are doing well in your life. Today hear in this article we will discuss about how we can solve oppo a3s hang logo problem. Hear below i have given you the easiest solution of the problem try it and this will definitely solve your problem.
How to fix oppo a3s hang logo problem
Press and hold the power button with volume up and volume down for 10 to 15 seconds until your smartphone vibrate.
When you see your smartphone vibrate release the power up and volume down button but keep holding the power button.
Now with for sometime and when you see the oppo company logo start appearing on your smartphone screen release the power button.
Again wait for sometime and after it your smartphone will turn on again as like normally and your problem will be solved.
Hope this article will be informative for you and you have successfully solved your problem with the help of this solution. Mostly people face the problem because of software problems like they download buggy and viruses contain files and apps from third party website and this cause the problem. If you have solved your problem then find the app or file you have recently downloaded and if it looks like suspicious then delete it.
Related articles
Oppo a12 front camera not working problem solution
Okadtech – How to fix oppo a3s hang logo problem solution