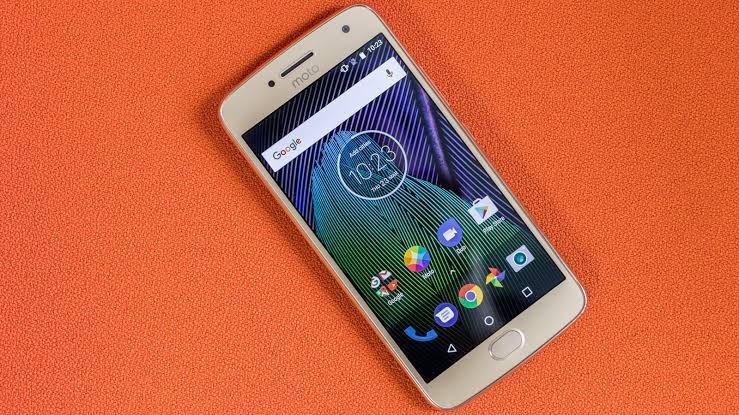 How to fix moto g5 plus slow charging problem; Hello to all motorola smartphone users friends hope you all
are doing well. Today we will discuss about slow charging
issue which many users are facing in their moto g5 plus
smartphone. If you are also facing the problem then read the
article. This article will help you in solving this problem.
How to fix it
To fix the issue you have to follow some tips, these will help you to fix this issue
1. Change your charging cable
If you are using a charging cable from a long time then it's the time to change it. Generally charging cables loose their efficiency time to time, when they gets old their chargeing capability also decreases. Buy a new original motrola charger and see the difference it will make in your charging system.
2. Charging port issue
There are a lot of smartphone users who face the slow charging issue because of their chargeing port. Generally this happens when the phone gets old its charging port also damaged because of corrosion and because of the dart and dust particles which stuck inside the charging port. To fix the issue you have to clean your charging port with the help of a ear cleaner. Put the ear cleaner inside the charging port and carefully clean it by rotating the ear cleaner inside the charging port.
3. Limit your background apps
If you are running multiple numbers of background apps on phone screen. Then it also a major causes of your slow charging problem. Background apps are the battery eater's of the phone. Background apps will drain your battery constantly and it will affect on your battery health and your charging problem.
3. Update your phone
If you will updated your phone it will not only solve your slow charging issue, it will also increase your battery life and it will make your phone performance better.
Go to settings.
Click on about phone, then click on system updates.
Now click on Yes, l'm to download the software update.
4. Change your battery
If you have tried all the things like, you have changed the charger, you have updated the phone, you have cleaned the charging port… but nothing worked for you. If you are in this situation then this is the last thing that you can do this will fix your issue hundred percent. Buy a new moto g5 plus battery from amazon and after it follow the instructions and replace the old battery to the new one. Mostly 70 to 80 percent of the people face the slow charging issue because of their poor battery when you will replace it, it will fix your issue.
Related articles –
Okadtech – How to fix moto g5 plus slow charging problem