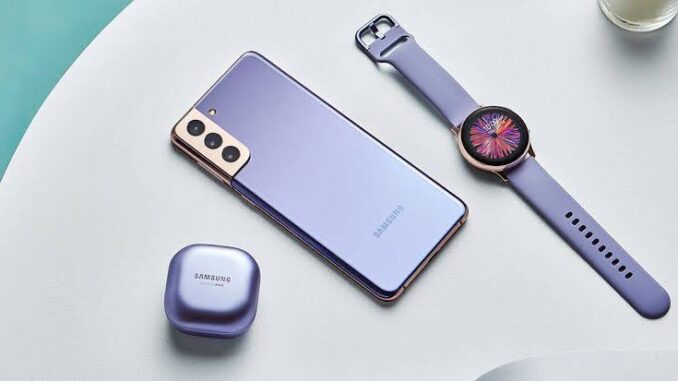 Samsung s21 signal problem solution: A good network coverage is like a fuel in care it always has to be enough. Hay hello to all my samsung s21s smartphone users hope you all are having a great day. Well today hear in this article we we going to cover a topic which many uses are facing. In recent days i just got thousands of comments on how to solve the samsung s21s network problem. Imagine you are having the smartphone but you can't able to call or you can't use internet how frustrating it is, Things like this can spoil any smartphone user mood. Well don't worry we are here for you we will help you in solving this problem.
How to fix samsung s21 signal problem
At first turn on your samsung s21 smartphone.
Then after it go to settings of your smartphone.
After doing it simply scroll down and click on general management.
Now hear you have to select reset.
Then select reset network settings.
Click on reset settings.
Click reset to confirm.
After you have done all these things simply restart your smartphone and check whether your problem is solved or not and you will see your problem will be solved.
Generally most of the people face this issue because of software bug or we can can any glitch there in the smartphone network system. To fix it it's very easy you just have to reset the network settings and you are all done. Hear below we have mentioned step by step procedure to solve this problem. Try it and this will definitely help you. Follow all the steps carefully so that you will not miss any thing.
Related articles
Okadtech – Samsung s21 signal problem solution