Realme gallery problem solution: Hii there hello to all my realme smartphone user friends expecting you al to be good. Well today hear in this article i am gonna discuss about how you can solve your realme gallery problem. You download a photo, video or you received any photo or video from any of your friend through any file sharing app. What you see is that photo or video you received from anyone or you have downloaded from anywhere is not showing in your smartphone gallery. In some cases users also complained that they can't even open the gallery app. Well don't worry it's not only you there are many realme users there who are stucked in this issue and they have no idea what to do and how to solve this problem. Well because of it i am hear for you i will help you in this problem. There are 2 easy solution of this problem which i have written below you can try it and this will be defiantly so helpful for you.
How to fix it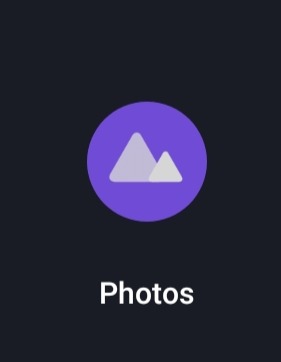 Restart the smartphone
Now this should be the first attempt to solve this problem. Generally what happens is sometimes our smartphone fails to to perform any action due to any os issue but there is nothing to scare about it. You can solve this problem easily just by restarting the smartphone.
Clear the cache and storage of your smartphone
Go to settings of your smartphone.
Now scroll down and click on app management and click on it.
Select app list.
Search for gallery app which is your "photos" and when you find it simply click on it.
Now force stop it and after it click on storage usage now clear the cache and data ( "Don't worry it will not delete any of your photos or videos" ).
Now you are all done check whether your problem is solved or not and you will see your problem will be solved.
Related articles
Okadtech – Realme gallery problem solution