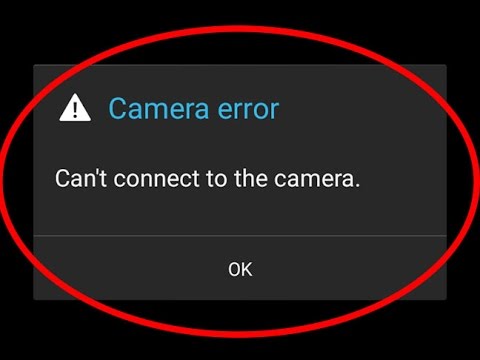 Oppo a37 camera problem solution, fix it in just 2min: to all my oppo smartphone user friends hope you all users are great in your life. Today hear in this article we are going to discuss about camera problem which many oppo a37 smartphone users are facing. It's really so irritating when try to click a picture and when you click on your camera you saw a error message. Well if you are also stucked in this problem and you don't know what to do and how to solve this problem then don't worry. It's really so easy to solve you just have to follow some simple steps and after it you will easily solve your camera problem.
Why this problem happens
Software failure.
Download of third-party apps on smartphone.
Hardware issue.
How we can solve this problem
Method 1.
First let's start with the easiest and the simplest solution
Close all programs that are running in your smartphone.
Switch off your smartphone and remove the sd card.
Now restart the smartphone and check again.
Method 2.
Clear cache of your smartphone camera
Go to Settings> Application> Camera> Storage> Clear cache> Restart the smartphone and see the result.
Method 3.
I hope now most of you have solved your problem from the above methods, Follow this third method only if necessary in this method you have to do factory reset in your smartphone and factory reset will erase everything that's on your smartphone.
Charge your smartphone up to 50 percent and backup all your important data.
Go to settings.
Then select additional settings.
Now click on Backup and Reset > Remove all contents and settings and click ok.
For video support how to factory reset oppo a37
Now i think all of you have solved your oppo a37 camera problem. If yes then congratulations and if anyone is still facing the same problem after following all these solutions also then you can comment below our team will definitely try our best to solve your problem or you can contact with oppo service care for better help.
Related articles
Okadtech – Oppo a37 camera problem solution, fix it in just 2min