Hello oppo user's hope you all users doing well today we will talk about oppo a37 camera problem which a lot of oppo user's face. It's really frustrating when try to click a picture and when you click on camera it's show's you error. If you stuck in the problem don't be scared it really easy to solve you just have to follow some simple steps and you will fix your camera issue. In this article i have written everything about the camera problem that happens in oppo phones , from why this problem happens to how to fix the issue read the whole article to solve the problem.
Why is problem happens
Software failure.
Download of third-party apps on phone.
Hardware issue.
How to solve this issue
Method 1.
First let's start with the easiest and the simplest way to solve the issue.
Close all programs that are running in your phone.
Switch off the phone and remove the sd card.
Now restart the phone.
Method 2.
Go to Settings> Application> Camera> Storage> Clear cache> Restart mobile and see the result.
Method 3.
I hope 90 percent of you have solved your issue from above 2 methods follow the third method if only necessary in this method you have to reset your phone and reset method will delete all your data's.
how to reset your phone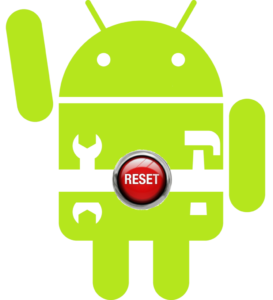 Charge your phone up to 50 percent and backup all your important data's.
Go to settings.
Then General.
Click on Backup & Reset > Restore factory setting.
Tab on Reset phone.
Now i think all of you have solved your oppo a37 camera problem if yes then congratulations and if anyone still facing the same issue after following all these methods then you can comment below our team will try to fix your issue or you can contact customer service to discuss about your issue.