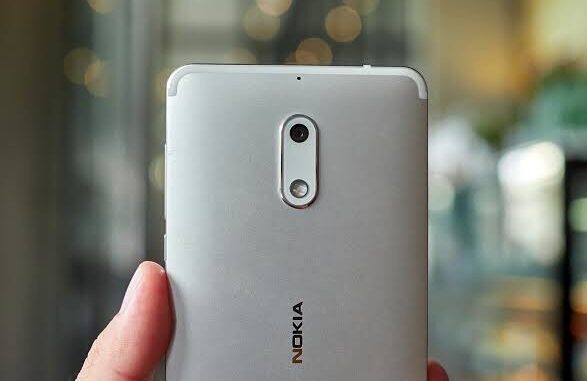 Nokia 6 touch not working problem solution: Are you facing touch problem in your nokia 6 smartphone. If yes then please read the article this article will definitely help you to solve this problem. Hello to all my nokia smartphone user friends hope you all are doing well in your life. Today hear in this article we will discuss about nokia 6 touch problem. This problem happens because of two reasons the first one is because of software issue and the second one is because of hardware issue. Well you can fix the software problem in your home easily but if you are facing it because of any hardware issue then you have to check your phone in any nokia service care.
Mostly people face the touch not working issue/ screen unresponsive problem because of technical glitches in their smartphone like if you have turned on the auto brightness or if you are doing any heavy task on your phone from a long time. Then there are high chances that you will face the issue. Well don't worry i am hear to solve your problem here in this article i have mentioned the easiest trick to solve this problem. You can try this and this will definitely fix your issue issue.
How to fix nokia 6 touch not working
Press and hold the volume up button + power button for 10 to 15 seconds until you see the nokia logo appertaining on your screen.
When you see the nokia logo appertaining on your screen release these buttons.
Now your phone will start rebooting and when this will end your phone will turn to normal again.
When your issue will be solved please disable the auto brightness so that you will not face the issue in future .
Okadtech – Nokia 6 touch not working problem solution