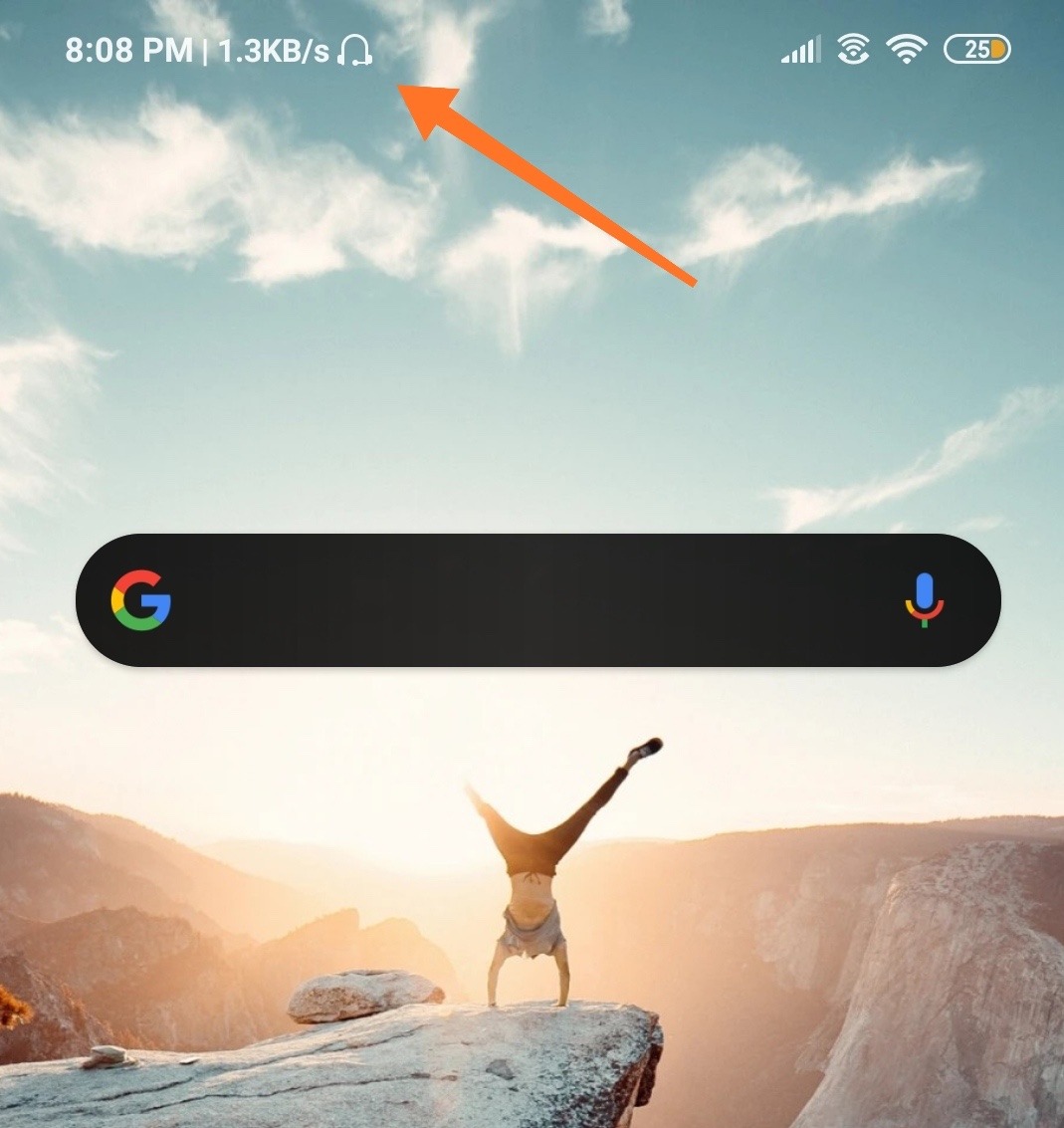 Hello mi is users thanks for clicking my article "Mi note 4 headphone mode solution" When this issue happens, the media stops playing once you remove the headphones if you are facing the problem then this article will help you in solving your problem. In this article i have mentioned why this issue comes and how to solve the issue.
Why this happens
Headphone jack problem – if you have putted any unnecessary thing on your phone headphone jack like dust, water then you will see the problem. The particles what ever it is sand,dust water will stuck inside the headphone jack and the result is stuck of headphone logo appears.
Washing the phone – some people wash their phone for cleaning purpose which is too bad for the phone. If you have washed your phone then you may see the problem. If water molecules falls on your headphone jack then it will be stuck there.
Software failure/ operating system failure – sometimes it happens due to software failure/ operating system failure also. But in this you don't have to worry just switch off by pressing the power button and then click on power off and it will simply solve your problem.
How to fix it
If you are facing the issue and if you are frustrated then let me tell you user's be patient it really easy to solve the problem simply just follow my steps. 
Method no.1 to fix
After it take a cotton and tie it with a straw or take a ear cleaner and put it inside the headphone jack and clean it this will solve your problem.
Method 2.
Click on settings.
Tab on sound and vibration.
Then tab on earphones.
Then change the headphone type your can click any of the options but change is necessary.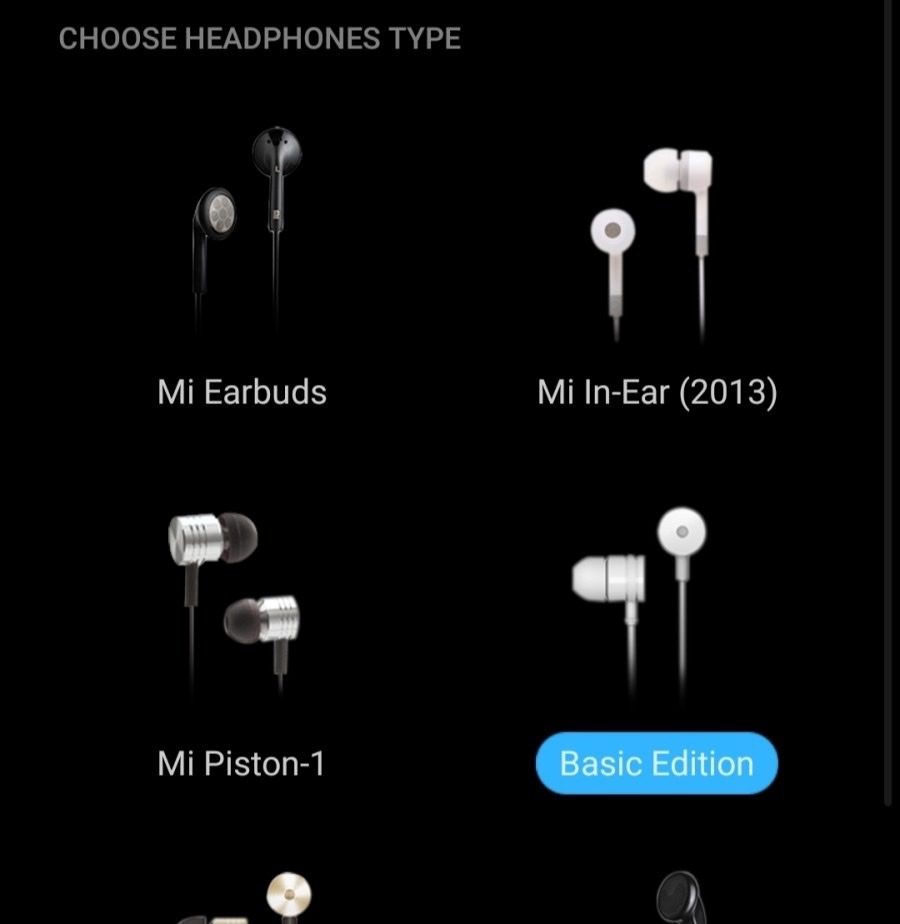 Method 3.
If you have tried everything every methods and if you are still facing the issue then this method is made for you to solve the problem. 
Reset Xiaomi Redmi Note 4-
Switch off your device by pressing the Power button .
Hold down Volume Up + Power key.
Using Volume keys, select language and confirm with Power button.
Select "Wipe & Reset".
Choose "Wipe All Data" option.
Select "Yes".
Now you are done.
I hope you have solved your issue. If you have solved then please support us by commenting and if you haven't solve your problem and you are still facing the issue then also comment me your issue i will surely reply you or you can visit mi service center also.