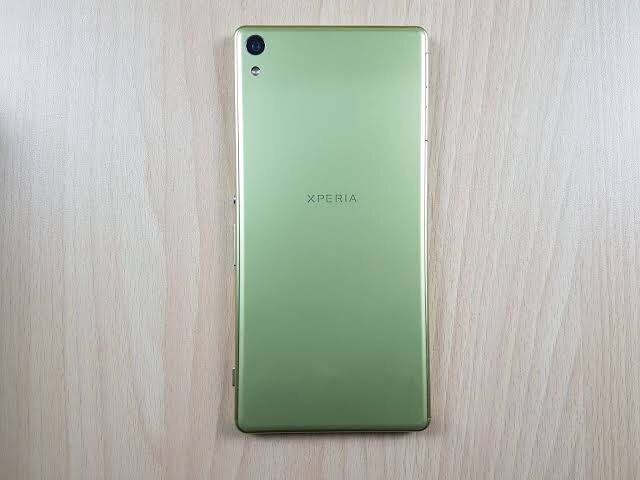 If you are facing the wifi problem in your sony xperia xa ultra smartphone then read the article. We all know how important is wifi in our life like you have visited to a place where your sim doesn't work. There you are totally dependent on your phone wifi or when you are with your friends and suddenly you see your phone data is over. In that time you have to take help of your friends and he/ she can only help you if your phone wifi is ok, but you see your phone wifi has stopped working in that time you will be stucked. Well here in this article i will share you how to fix this issue. Read the article carefully and after it you will fix the issue easily.
Learn how to fix sony xperia xa ultra wifi problem solution
Before going to so any major change in your smartphone do these two things first
Restart your phone; Many time we face the wifi issue because of software bugs in our phone and these can be easily fixed just by restarting the device.
Delete the wifi network and connect it again; Many time this happens when you connect to a network by entering it's password after sometime its data got corrupted due to some glitches. So when you delete the wifi network and connect it again your phone storages new and fresh date on it and it starts working again.
If you have done these two things,but your issue won't solved then follow this trick this fix your issue.
Turn on your smartphone.
Go to settings.
Search network settings reset.
Tab on network settings reset.
Tab reset settings.
Now restart your smartphone and you will see your wifi start working again.
Hope now you all have fixed your issue and incase if anyone is still facing the problem after following the the tricks. Then I recommend you to please check your phone in any authorised sony service centre near you they will definitely help you in this problem.
Related articles
Okadtech – How to fix sony xperia xa ultra wifi problem