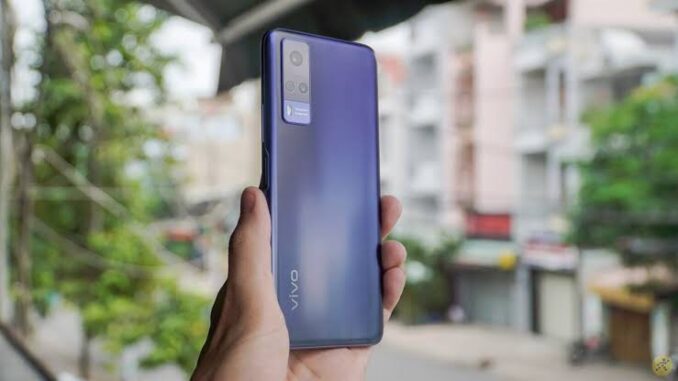 Vivo y51 wifi not working problem solution: Are you facing wifi problem in your vivo y51 smartphone if yes then please read the article carefully from starting to end this article will definitely help you. Hello to all my vivo smartphone user friends hope you all are doing well in your life. Today hear in this article we will discuss about vivo y51 wifi problem. We all know how important is wifi in our smartphone, like if our wifi doesn't work then we can access fast internet or we can't use our broadband internet connection. Many of us we don't use and we don't like to our cellular/ sim internet, we all depend on our wifi. Like we use our office wifi when we are in office and we use of home broadband internet which we are at home. We are totally dependent on our phone wifi.
If it will doesn't work then we can face thousands of problem in our life. Well don't worry why i am hear. The wifi problem happens because of software glitch or because of any software bug issue which is not a big problem. Hear in this article i have mentioned the easiest and the simplest way to solve this problem. You can try this and this will definitely fix your issue.
How to fix it
Go to settings of your vivo y51 smartphone.
Now scroll down and click on more settings.
Now click on backup and reset.
Select reset network settings.
Now click on reset settings.
Click againon reset settings to conform.
Now check your wifi again you will see it will start working again.
Hope this article was informative for your and you have successfully solved your issue. Incase if you face any problem then you can comment below our team will definitely help you or you can take help from any vivo service care.
Okadtech – Vivo y51 wifi not working problem solution