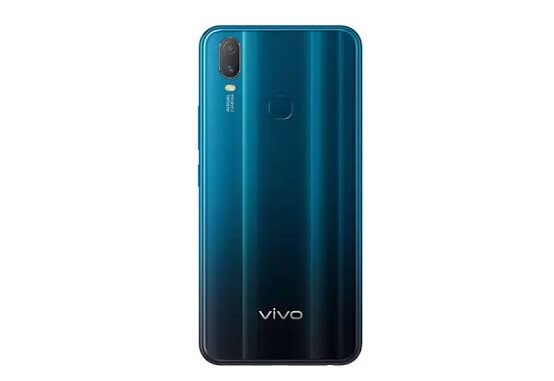 Vivo y11 black screen problem/ black and white screen problem solution: Are you facing black screen issue in your vivo y11 smartphone and you are stucked and you don't know what to do and how to fix it, don't worry read the article carefully from starting to end and after it you will successfully solve your issue.
Hello to all my vivo smartphone user friends hope you all are doing well in your life. Today hear in this article we will discuss about vivo y11 black screen problem. Well it's not a issue a lot of people think that the black screen issue is a problem but it's not, not at all. You are facing the problem because you have done a wrong setting in your smartphone this is wind down. This is made for people who find difficult to read in their smartphone in normal screen filter. So they need the black and white filter in their smartphone so that they can read properly. This filter also save our eye while we are reading something in dark atmosphere so a lot of users use it protect their eye while reading books in their smartphone or any documents or something.
Some people doesn't know about it and they turn on the wind down feature in their smartphone and in the result they see their smartphone screen turned into black and which irritates them. Well don't worry hear below i have written how to solve it/ how to correct it. Follow the instructions mentioned below and you will fix the issue successfully.
How to fix it
Go to settings of your vivo y11 smartphone.
Scroll down and click on digital wellbeing.
Hear select wind down.
Now turn off it.
Now you will see your problem will be solved completely and your phone has turned to normal again.
Okadtech – Vivo y11 black screen problem/ black and white screen problem solution