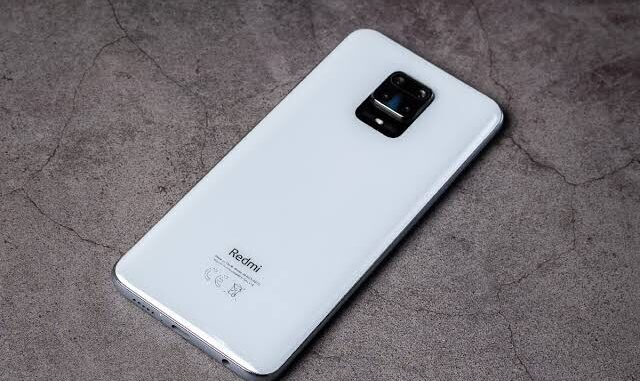 Redmi note 9 freezing problem/ Redmi note 9 freeze problem solution: Are you a xiaomi smartphone user and you are facing screen freezing problem in your redmi note 9 smartphone if yes then don't worry we are here to help you in this problem, we will help you in solving your smartphone freezing problem. You just have to read this article properly from star to end and after it you will solve this freezing problem easily.
Hello to all my xiaomi smartphone user friends hope you all are doing well in your life. Today we are going to discuss about how to fix redmi note 9 freezing problem. There are a thousands of users who are facing the issue and they are stucked on it. Although xiaomi smartphones are good in their built quality and their performance but as like other smartphones it has some problems also. The phone screen freezing issue is also one of the issue that xiaomi smartphones has. Well the reason behind the problem is low storage, heavy load on smartphone, battery issue, system ui crash and sometimes it happens because of auto brightness also when it doesn't work properly and it's give load on smartphone system.
Well don't there is a easy solution of this problem which you can try and when i have mentioned below, try it and this will definitely solve your problem.
How to fix it
Press and hold the power button + volume down button for 10 to 15 seconds until you see the redmi logo appearing on your phone screen.
When you see the redmi logo appearing on your smartphone screen release these buttons power button and volume down button.
Now your phone will perform force reboot process.
It will take sometime and when this will end you will see your smartphone problem will be solved and it will be back to normal again.
Okadtech – Redmi note 9 freezing problem/ Redmi note 9 freeze problem solution