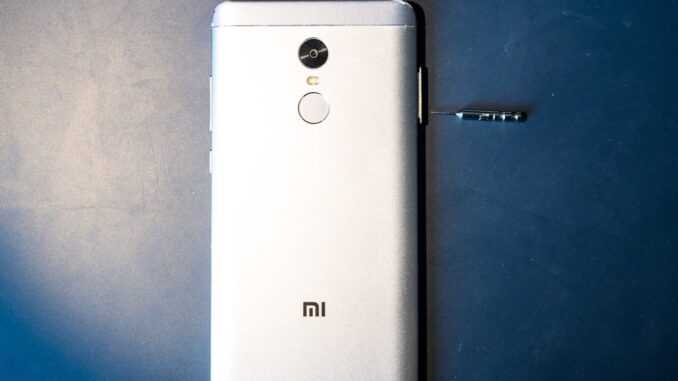 Redmi note 4 black and white screen problem solution: Are you a xiaomi smartphone user and you are facing black and white screen problem in your redmi note 4 smartphone and you don't know what to do and how to solve this problem. If yes then you are in the right place, you don't have to worry about it we are hear to help you in this problem. We will tell you how you can fix it easily, you just have to read the whole article carefully from stating to end and after it you will solve this problem easily.
Hello to all my xiaomi smartphone user friends hope you all are doing well in your life. Today hear in this article we are going to discuss about redmi note 4 black and white screen problem. Well a lot of users who are facing the problem they scare when they see the black and white problem in their smartphone. Well let me tell you it's not a problem or you are not facing the problem because of any hardware issue. You have done a wrong settings in your smartphone and that's causing the problem. You must have turned on your wind down mode on and that's why you are facing the problem. This feature is made for users who like to read books in their smartphone and this works like a blue light glass for the readers. But sometimes some users turn on it by mistake and when their smartphone turn into black and white they think that it's an problem. Well to fix it you have to turn off your wind down mode, i have written below how you can do it.
How to fix redmi note 4 black and white screen
At first turn on your redmi note 4 smartphone.
Now go to settings of your smartphone.
Click on digital wellbeing.
Scroll down and click on wind down.
Now restart your smartphone and after it your problem will be solved.
Okadtech – Redmi note 4 black and white screen problem solution